REVERSE ENGINEERING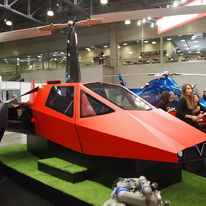 17 Jul 2017
Gyroplane Ventocopter R1 "Akula"
This July the very first model of the triple single-engine Russian gyroplane Ventocopter R1 "Akula" (Shark) will be introduced at the International Aviation and Space Salon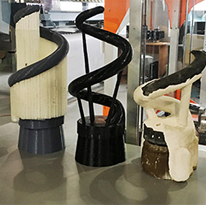 09 Dec 2016
3D SCANNING MAKES BREAD CHEAPER
It's a well-known sales trick: sell the hardware for cheap, but make your money on the consumables. This is why your office printer is very affordable...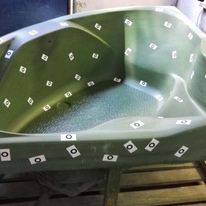 01 Jul 2016
REVERSE ENGINEERING: HOW TO MAKE A BATHTUB?
Did you ever think about how bathtubs are made? Well, we've recently found out. Our client, Triton LLC, a Russian tub and Jacuzzi...