3D-TECHNOLOGIES HELP KIDS WITH AGENESIA ACCEPT ONE'S BODY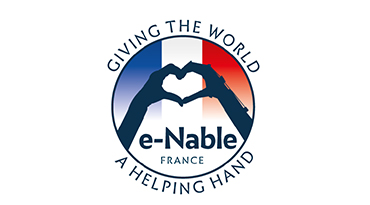 E-Nable, a non-profit organization in France, uses 3D-technologies to offer children with agenesia affordable yet customized and fully functional prostheses. Colored in Frozen or Batman themes, they help kids become self-confident, accept their own body, and feel like superheroes.
More information is available in our case-study.