AEROSPACE AND DEFENSE MEETINGS CENTRAL EUROPE – RZESZOW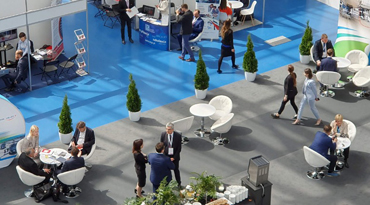 TIZ IMPLEMENTS LLC, partner of Thor3D is exhibiting Drake scanner in Aerospace and Defense Meetings Central Europe – Rzeszow Business Forum in Poland. Rzeszow is a hub for aerospace and defense industries in the region and Drake has aroused keen interest from the industry technical specialists and manufacturers.
The Forum ends on the 23d of May, 2019.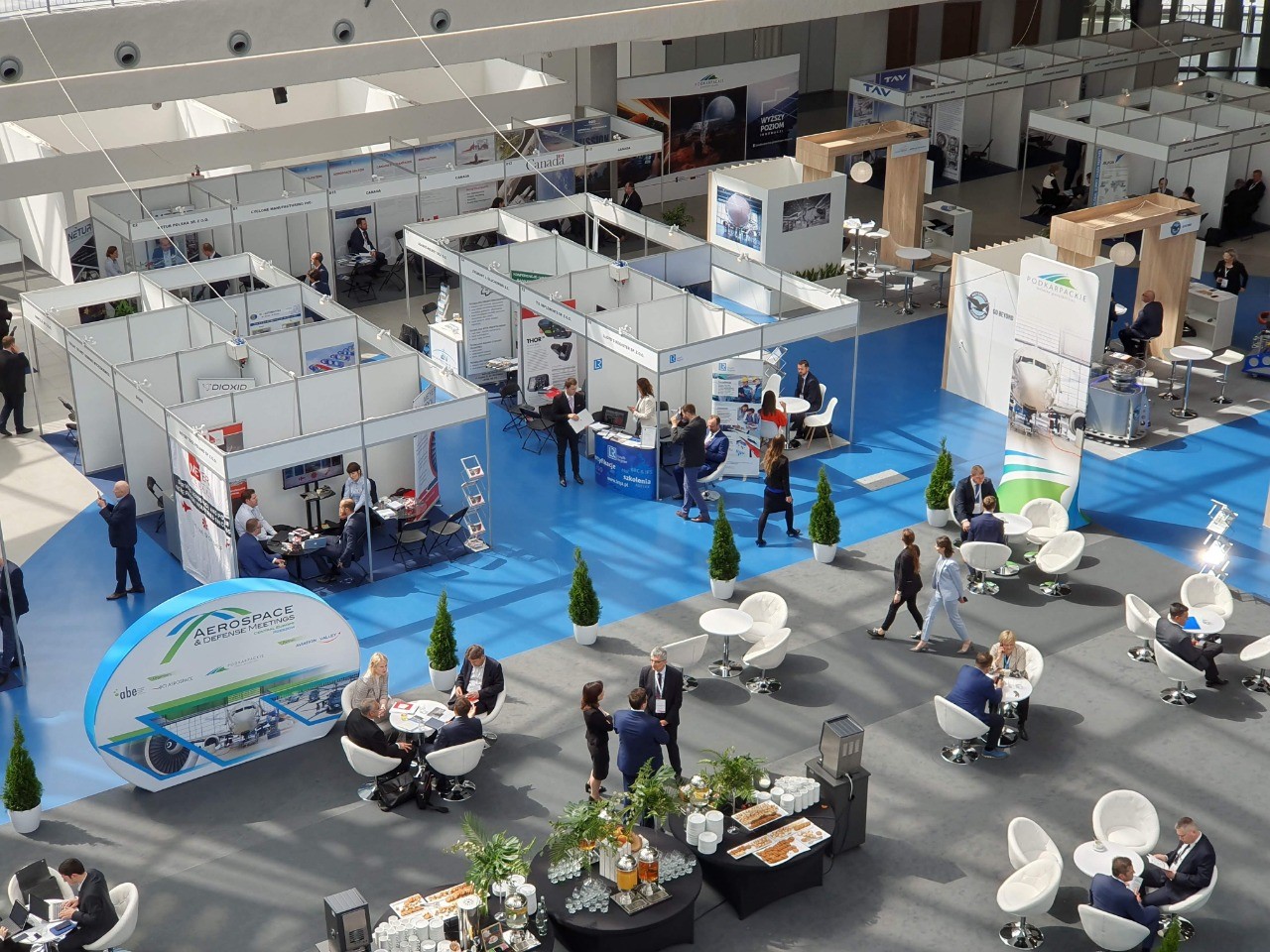 Aerospace and Defense Meetings Central Europe – Rzeszow Business Forum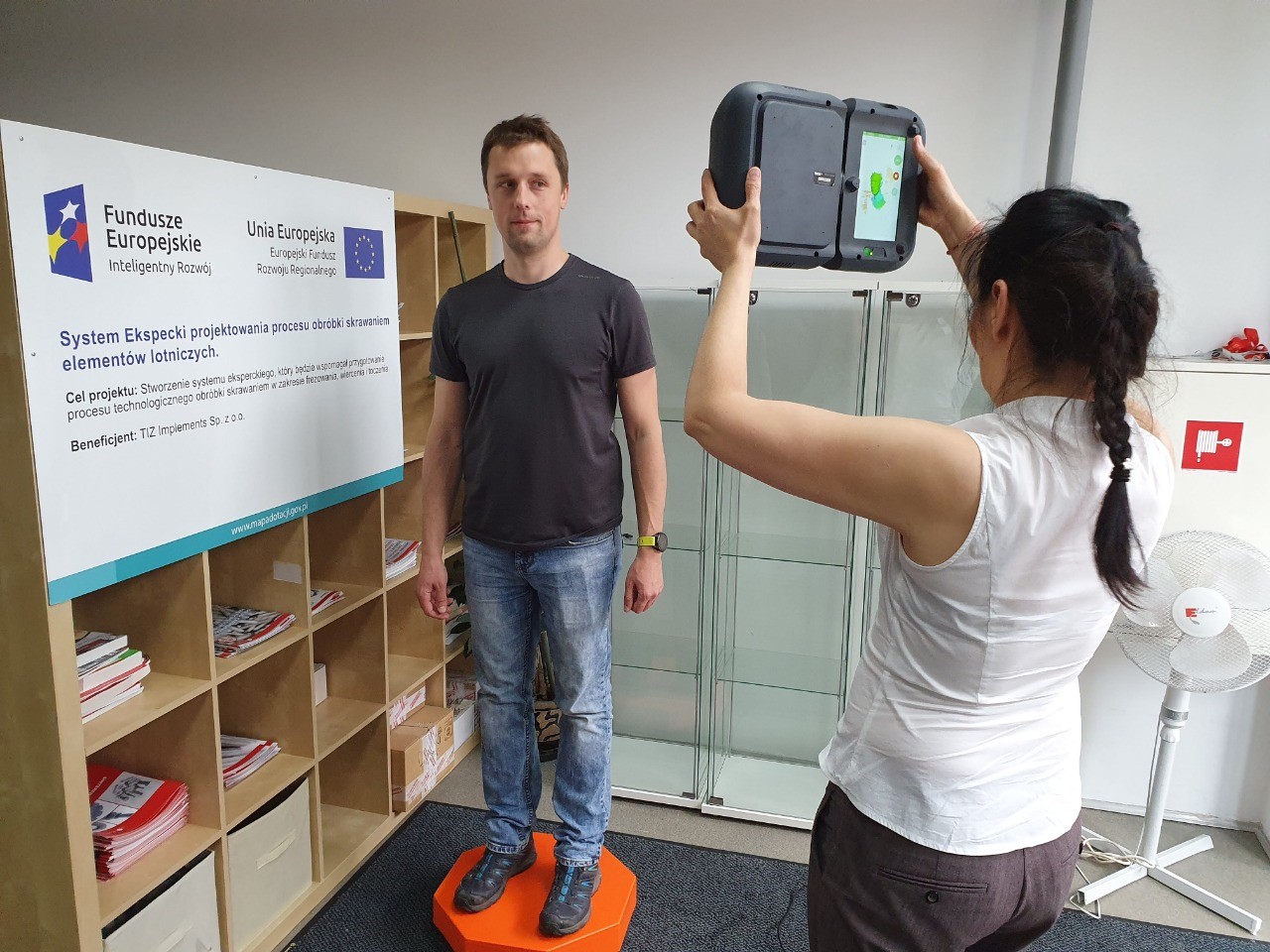 Scanning with Drake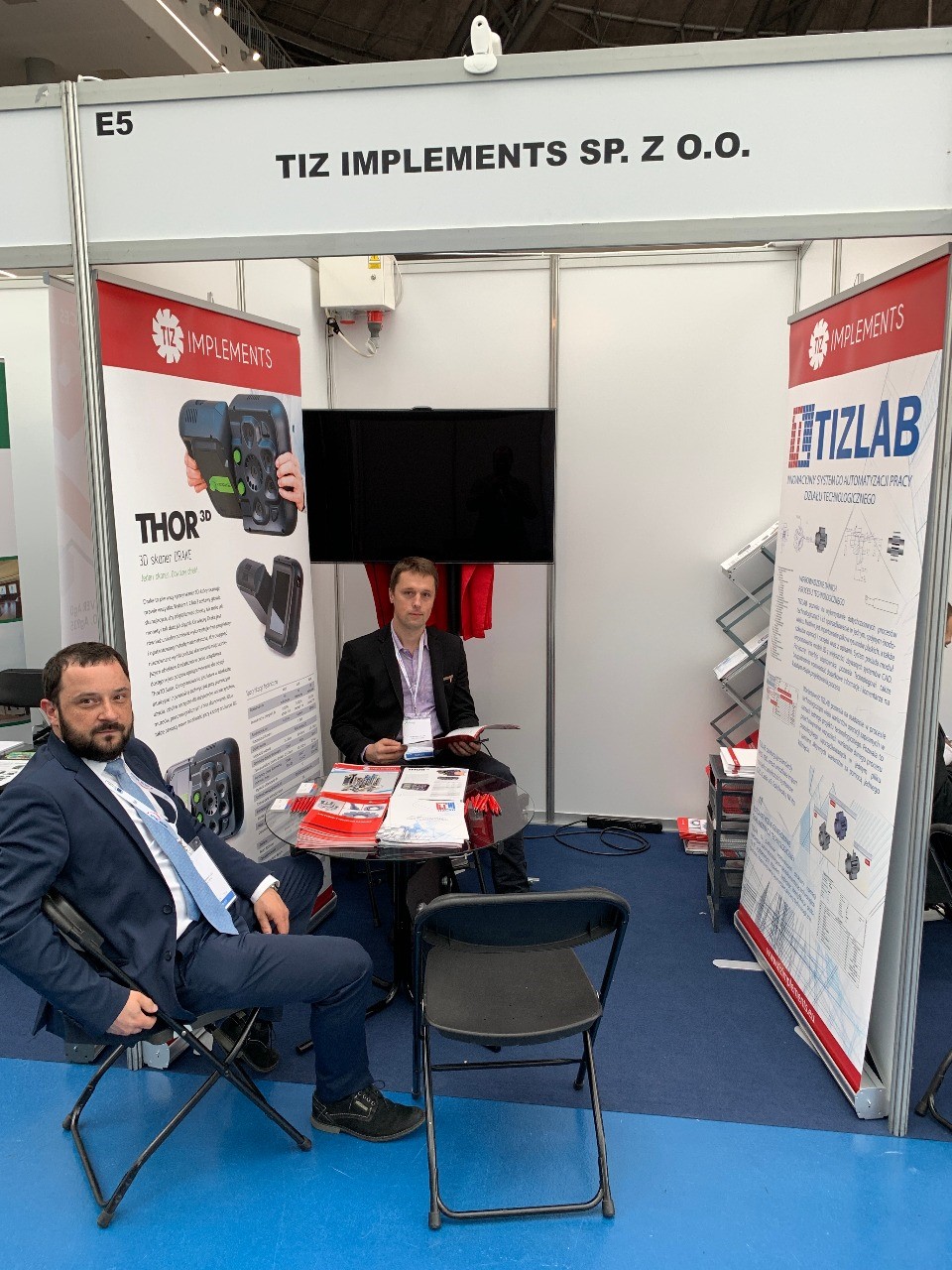 TIZ IMPLEMENTS LLC booth at Aerospace and Defense Meetings Central Europe – Rzeszow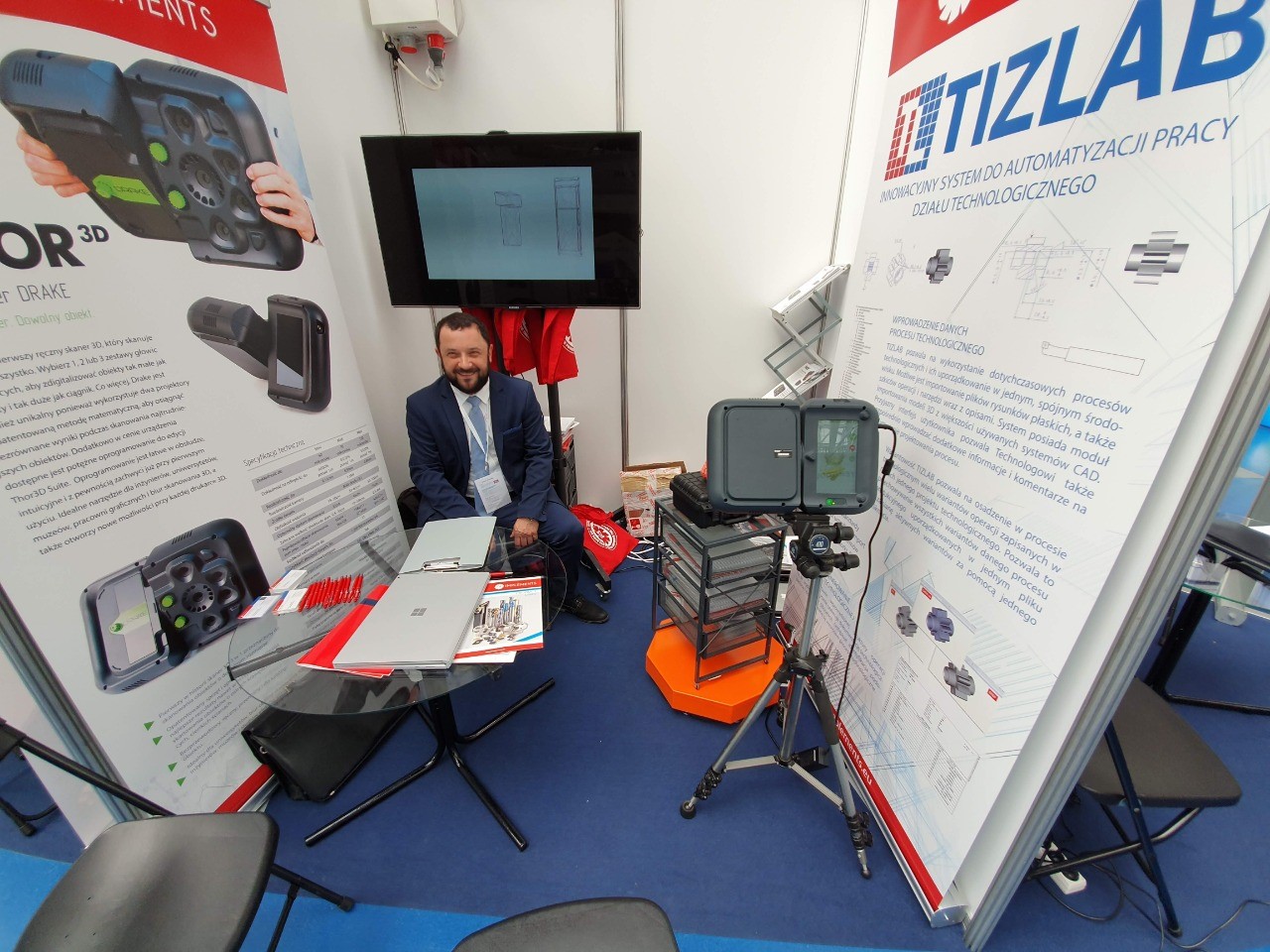 TIZ IMPLEMENTS LLC booth at Aerospace and Defense Meetings Central Europe – Rzeszow