Body Scanning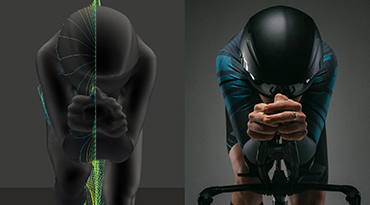 09 Dec 2020
FIGHTING AERODYNAMIC DRAG WITH A 3D SCANNER
Aerodynamic drag is the biggest force slowing down an athlete during a race and the biggest contributor to this force is the rider themselves. It has been estimated that around 80% of the total drag is generated by an athlete. Moreover, the aerodynamic drag increases with speed, so the rider is forced to apply more effort to push through the air.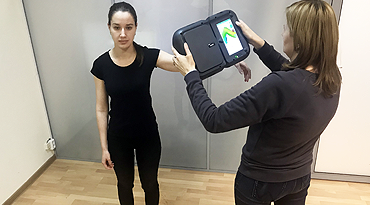 07 Dec 2018
TIPS AND TRICKS TO SCANNING A HUMAN BODY
We are frequently asked by orthopedic manufacturers how to scan a human body properly. Are there any special dos and don'ts we would recommend? Well, scanning a human doesn't differ much from scanning a sculpture, but there are best practices to follow. It is important to remember that during scanning...