CALIBRY SCANNER HELPS TO PREPARE FOR TOKYO OLYMPICS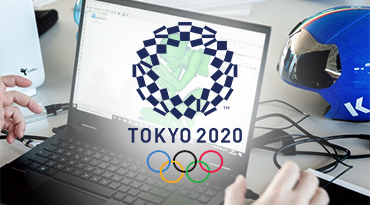 Italian national cycling team used Calibry 3D scanner to digitize the cyclists to improve their aerodynamics. The project was held at the Velodrome of Montichiari in February 2021. The scanning was done withing minutes and hi-res 3D models were sent to engineers for subsequent aerodynamic studies.
Read our full case study to find out more about the project.