CALIBRY SCANNER PRESENTED AT AM EXPO 2020 IN SWITZERLAND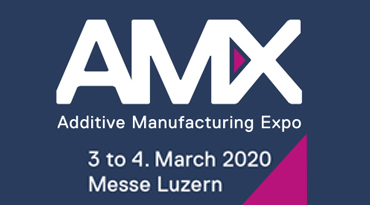 3D Chromos, a partner of Thor3D in Switzerland, will exhibit Calibry 3D scanner at AM Expo. The show will focus on such topics as rapid prototyping, additive manufacturing design, post-processing and data automation.
We welcome everybody to visit our partner at the stand A2016, Hall 2. The expo will take place at Messe Luzern from the 3d till 4th of March.