DEFEXPO 2020. DIGITAL TRANSFORMATION OF DEFENSE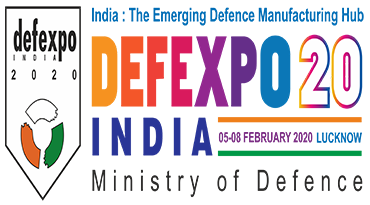 From the 5th till the 8th of February DEFEXPO show will take place in Lucknow (India), where MONOTECH SYSTEMS LIMITED, Indian partner of Thor3D will exhibit Drake 3D scanner. The event will cover aerospace, defense and security industries. The goal of DEFEXPO 2020 is to bring together the technologies in the defense sector and opportunities from startups and private companies.
The show will take place at Vrindavan Yojna, Sector 15. We welcome everybody to visit our partner at DEFEXPO 2020.