DRAKE SCANNER AT AEROSPACE AND DEFENSE MEETINGS CENTRAL EUROPE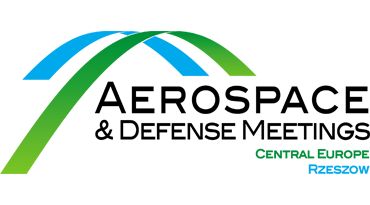 TIZ IMPLEMENTS LLC, Thor3D partner in Poland will exhibit Drake scanner at Aerospace and Defense Meetings Central Europe – Rzeszow Business Forum. The event will include the conference, one-to-one business meetings and workshops. Aerospace and Defense Meetings is oriented to development of business opportunities and is arranged under the patronage of Ministry of Economic Development and Ministry of National Defense.
The Forum will take place in Poland, Rzeszow, May 21-23, 2019.