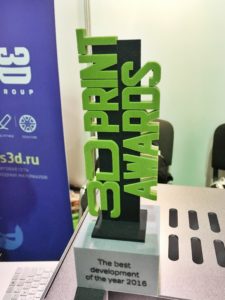 Last week, at the annual 3D Print Expo in Moscow, Thor3D was presented with the most prestigious award, "best innovative product of the year", for the recently announced Drake 3D scanner.
The device was nominated in a category with 8 other worthy, state-of-the-art products of 2016 but clinched the victory nonetheless.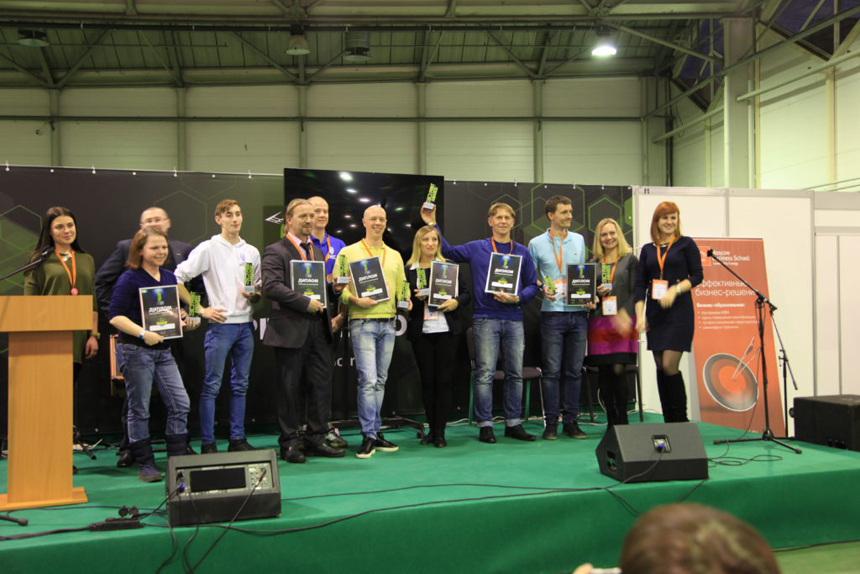 We were honored to be nominated, but in all honesty, didn't think we would win. "Additive manufacturing" events, generally, tend to focus more on 3D printers and materials, and not so much on 3D scanners. And that is as it should be and regardless, we love taking part in these shows. But our whole team was astonished and humbled that the independent judging panel, comprised of 3D-printing industry experts, chose a 3D scanner for this very prestigious award.
We graciously and humbly accept this prize and will work tirelessly in 2017 to have a chance to win it again next year!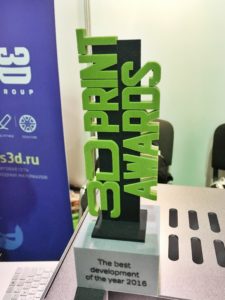 —Thor3D Team