This is one of the most well-known programs for reverse engineering on the market. The software offers a range of flexible tools for mesh editing and reverse engineering.

In the example below, you can see mesh editing tools (split, trim, enhance shape), which might be helpful when preparing a model for reverse engineering.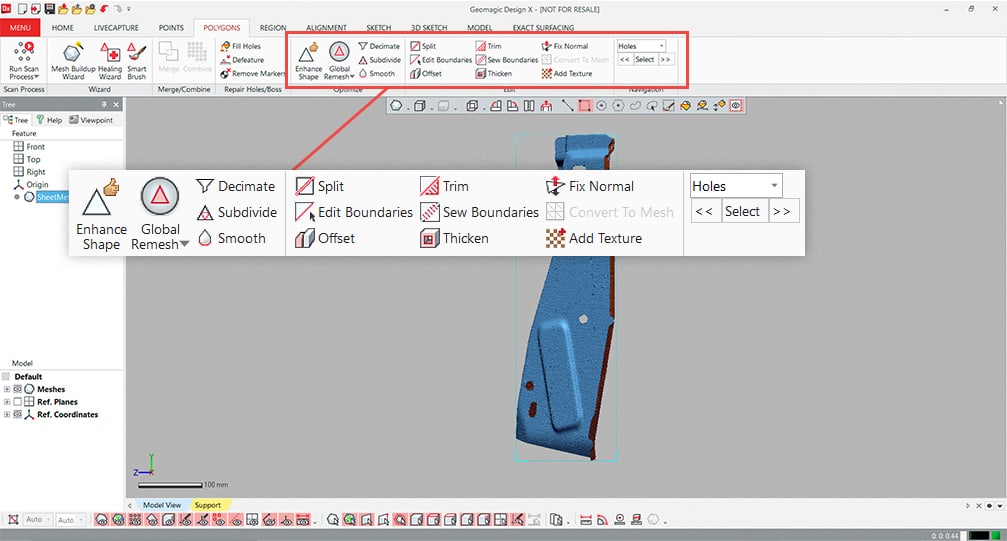 Image 9. An example of mesh editing tools in Geomagic Design X.

As we have mentioned before, Geomagic is distinct for its powerful algorithms, which help to do most of the reverse engineering steps automatically. This means that even the most complex engineering part can be converted from mesh to CAD rather quickly.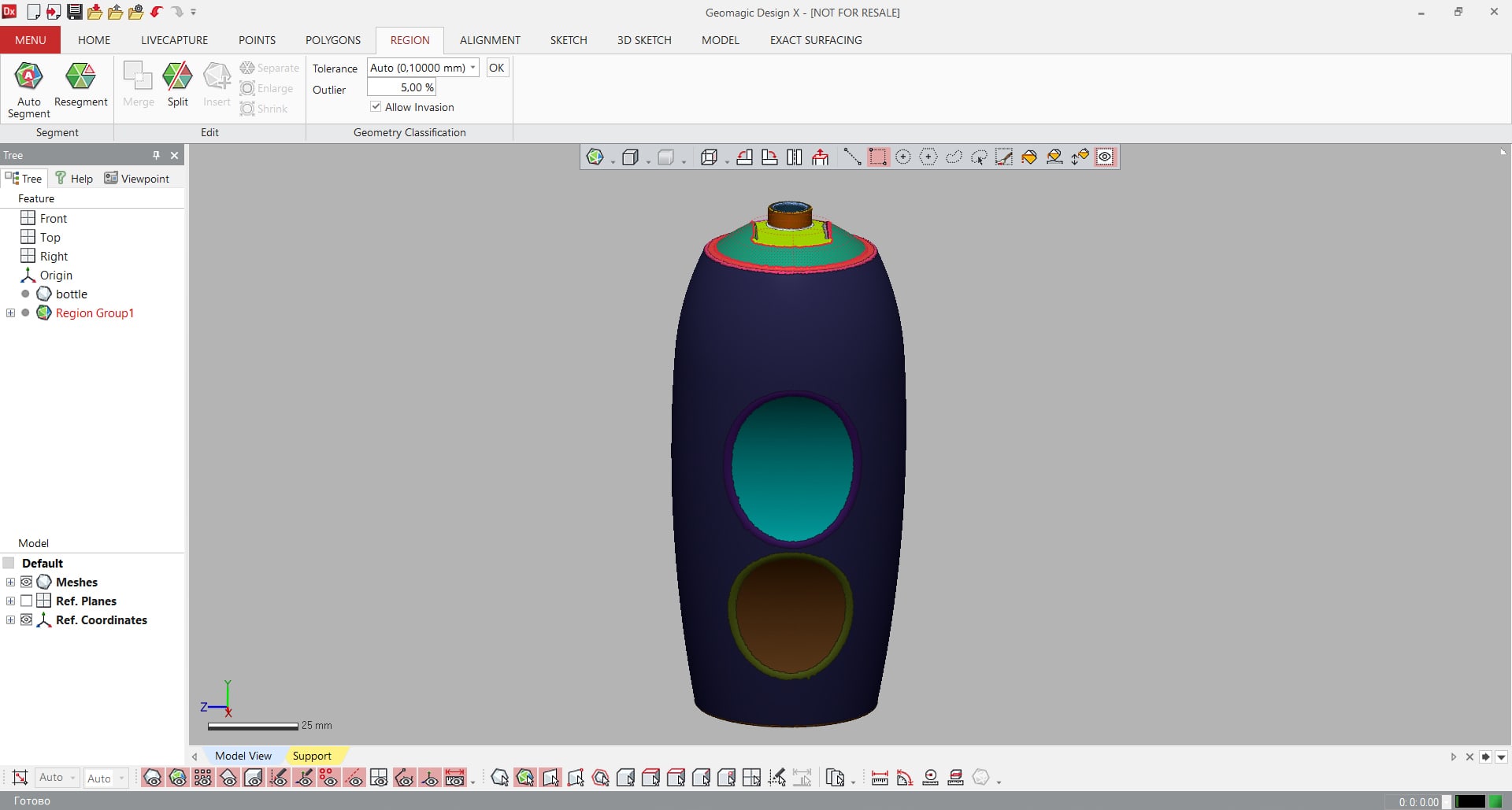 Image 10. Auto-segmentation. A powerful tool, helping to divide an object into geometrical primitives (cylinder, plane, prism and etc) and differentiate a freeform shape. Later, these primitives will be extruded/revolved into solids, or cut out – depending on the task.

Unlike Geomagic for Solidworks, which can export a CAD model with a history tree only to Solidworks, Geomagic Design X offers CAD model export into most well-known CAD programs.