A picture is worth a thousand words and an appealing image can really sell your product. But what if you want to push the boundaries of conventional photography and have something advanced and appealing?
The producer of façade panels, Docke Extrusion LLC decided to use the power of 3D scanning to show the best of their product line.
The company has a variety of hi-res images of façade panels presented on the website. Each time a new product appears, it should be photographed, retouched and added to the rest of the collection. That is time-consuming.
Docke Extrusion LLC used Drake Midi to scan 12 samples of panels – each having unique geometry. It took 5 minutes to scan each panel and about 10 minutes to post-process the data. On the outcome the specialist had non-textured 3D scans ready for further work.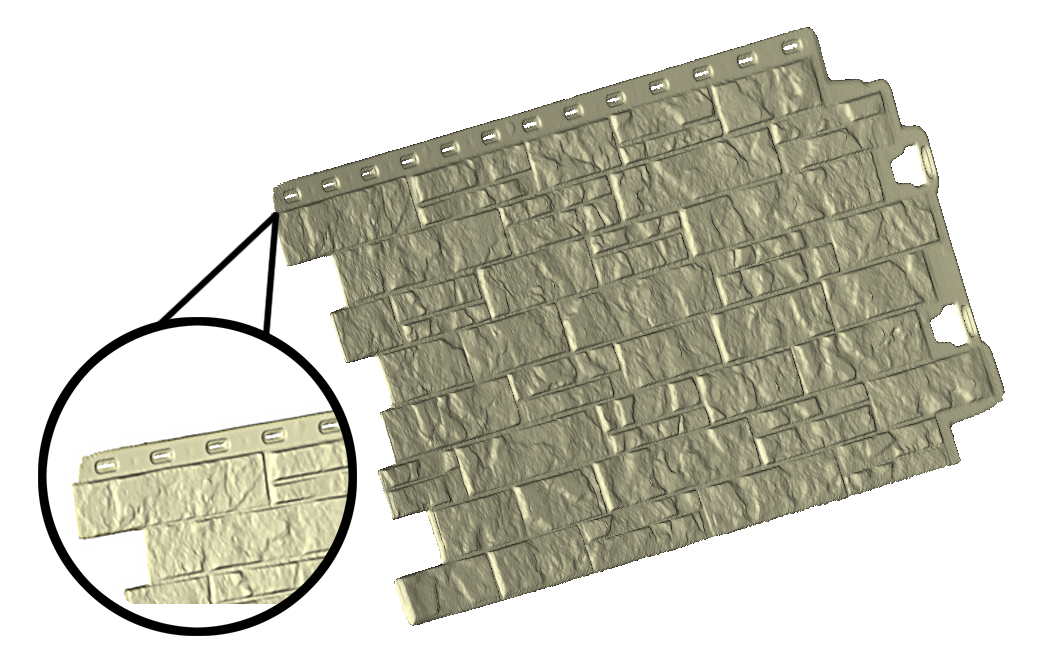 Image 1. A non-textured 3D scan of a façade panel. A slightly uneven geometry (due to polygons) will be lined up later.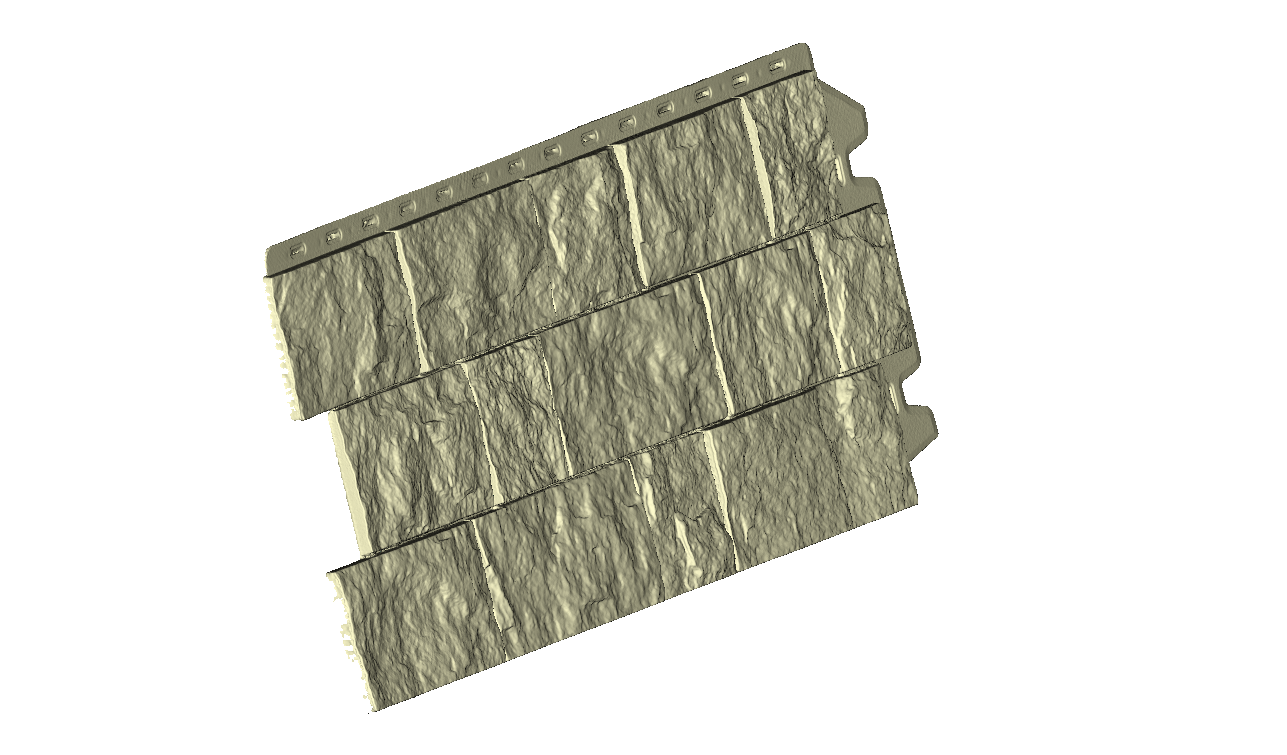 Image 2. A non-textured 3D scan of a façade panel.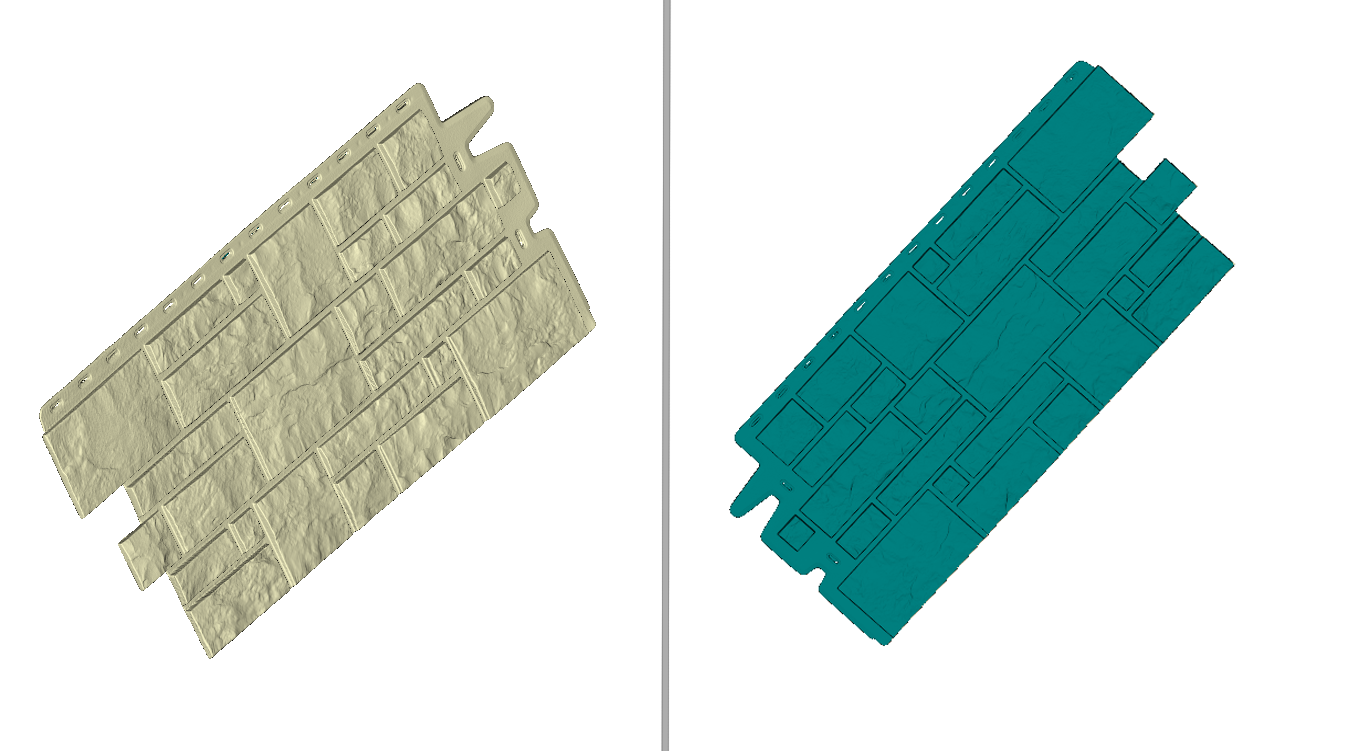 Image 3. The front and the back of the 3D scan.
After that 3DS Max was used to cut holes, create solid backdrop and line up the geometry. The texture, the angle and light were applied in Corona renderer.
The final images were ready to be put online.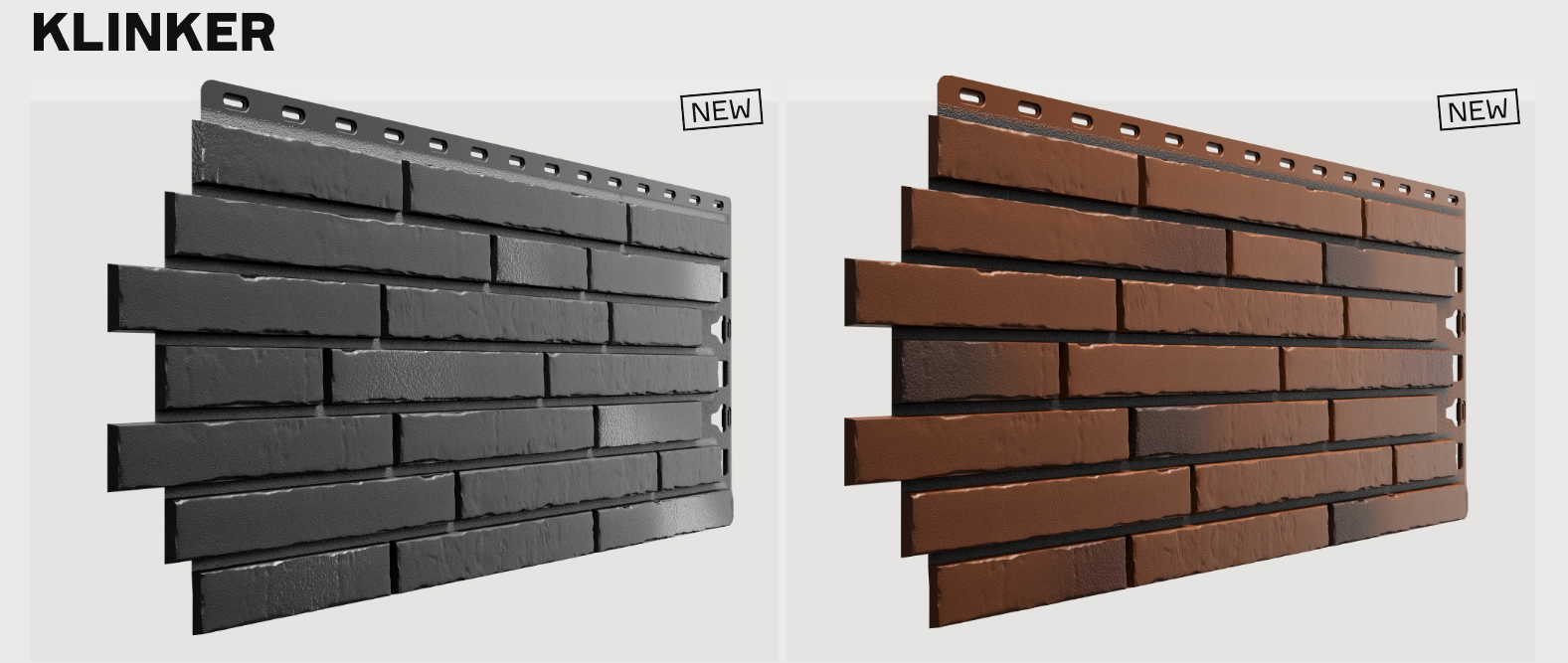 Image 4. A screenshot from
http://new.docke.ru/facade
website
Now, whenever the company expands its product line (has more façade colors to offer), the specialist can apply the texture onto the existing 3D geometry, rather than arranging photo sessions each time. The technology saves time.