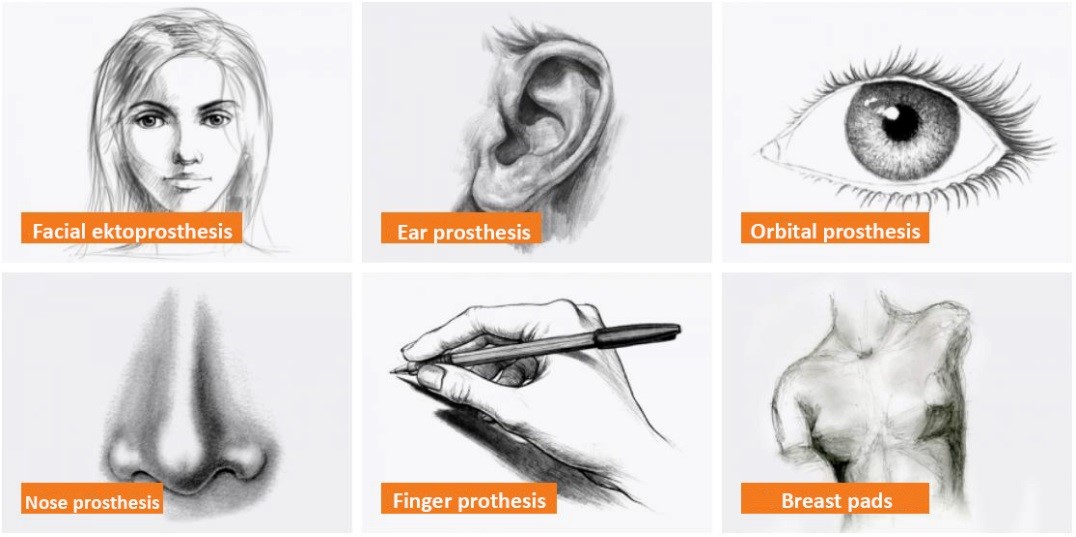 Creating eyes, ears, and lips
In December 2017, ISTOK AUDIO, a large medical manufacturer, largely known for its superior, custom-made hearing aids, purchased their first Drake Mini scanner. The company wanted to harness the power of 3D scanning to create more realistic face-prosthetics (i.e. ears, eyes, chins, noses) in their Protez-Studio subsidiary.

Istok Audio's manufacturing facility
Facts:
Scanner: Drake Mini
Used for: Scanning parts of the human face (ears, noses, eyes, etc)
Average Scanning Time: 5 minutes
Post-processing: 15-20 minutes
Frequency of use: 3-5 times per week
Software used: Thor3D Suite, Blender, Meshmixer
Computer used: Win 10, i7 3.6 GHz processor, Nvidia GeForce GTX 1050Ti video card, 16GB of RAM
3D printer used: 3DSLA
Filament used: Photopolymer - «Oy vsyo, RED» (roughly translated as "Oh, that's it – RED")
Time to learn to use the scanner/software: 4-5 tries to feel comfortable
The process:
A technician scans the patient's affected part of the face. Post-processes the scan in Thor3D Suite and exports to Blender and Meshmixer software to develop a custom prosthetic.
The image is cropped, mirrored and the final product is drawn in 3D.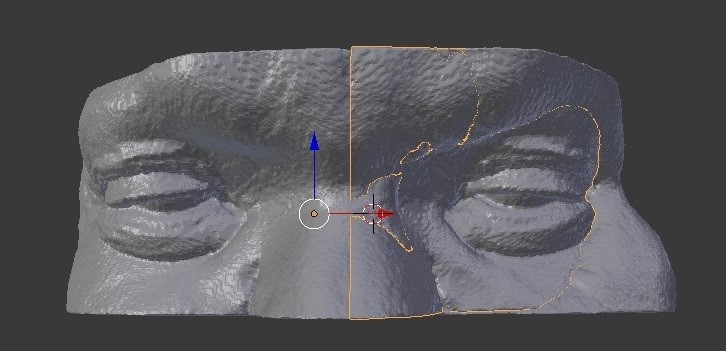 The model is made into a mold on a stereolithographic 3D printer from 3DSLA. Once the prosthetic is ready, it is fitted on the patient to make sure it is comfortable.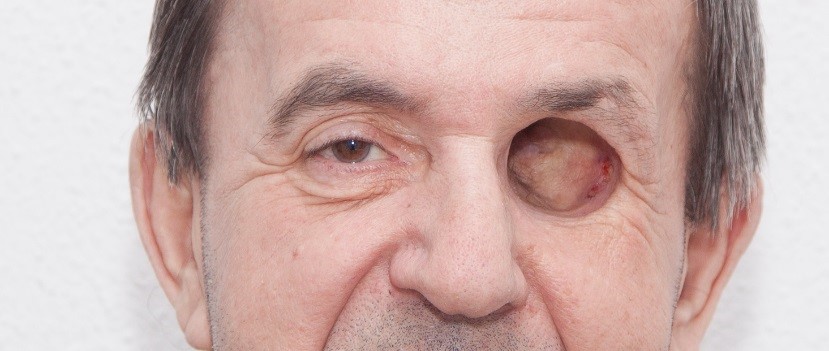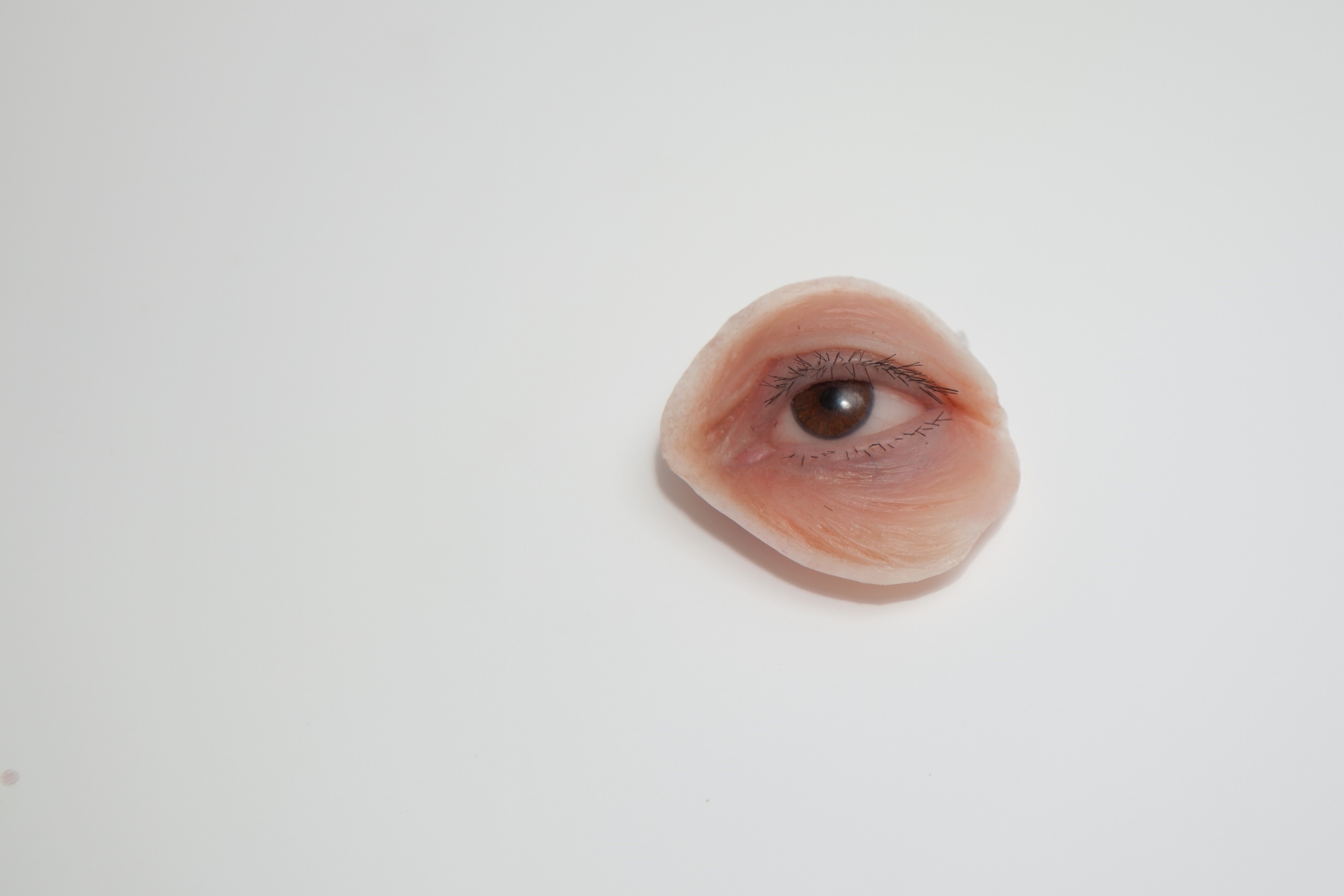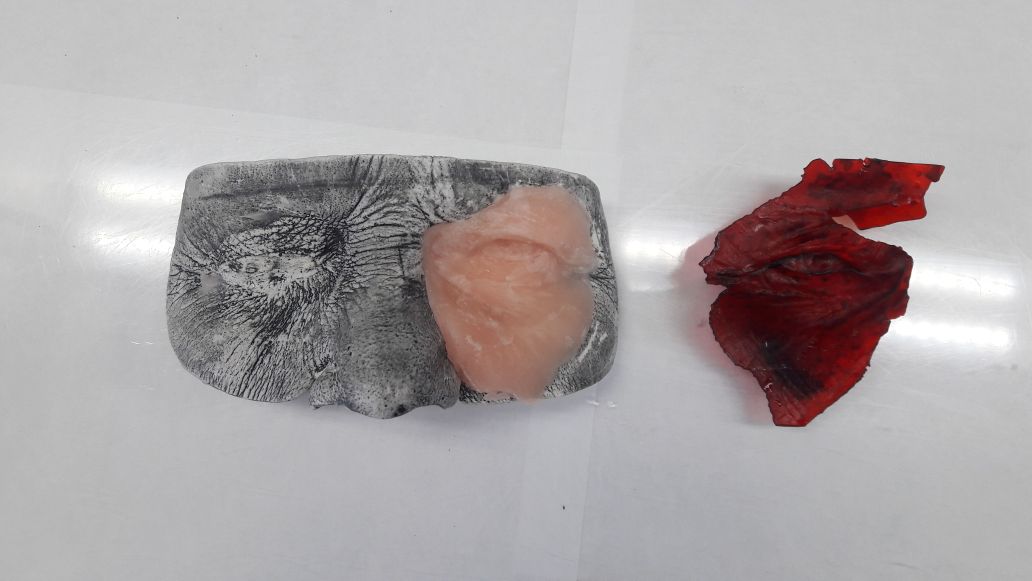 Useful comments from Sergey Gladchenko, Head of the Production department:
"Our company also owns a Rapidshape and Envisiontec printers, and those can also be used for the printing of the mold, but their higher quality and price of materials is not necessary for this application."
"Initially, post processing of the models took around 30 minutes. We invested in a new, powerful laptop and the processing time was reduced in half."
"The most useful aspect of using the Drake Mini scanner was the significant reduction in time when scanning our youngest clients. Working with children was always rewarding, but now is also simple because scanning is quick and even if the patient moves during the process, the software can correct for that."