This July the very first model of the triple single-engine Russian gyroplane Ventocopter R1 "Akula" (Shark) will be introduced at the International Aviation and Space Salon MAKS-2017 in Moscow. According to RIA NOVOSTI, the main feature that makes it special is not only its bright and appealing design, comfortable salon and ease of use but also, more importantly, the price tag, which will be lower than that of other helicopters from the same category and with similar technical specifications.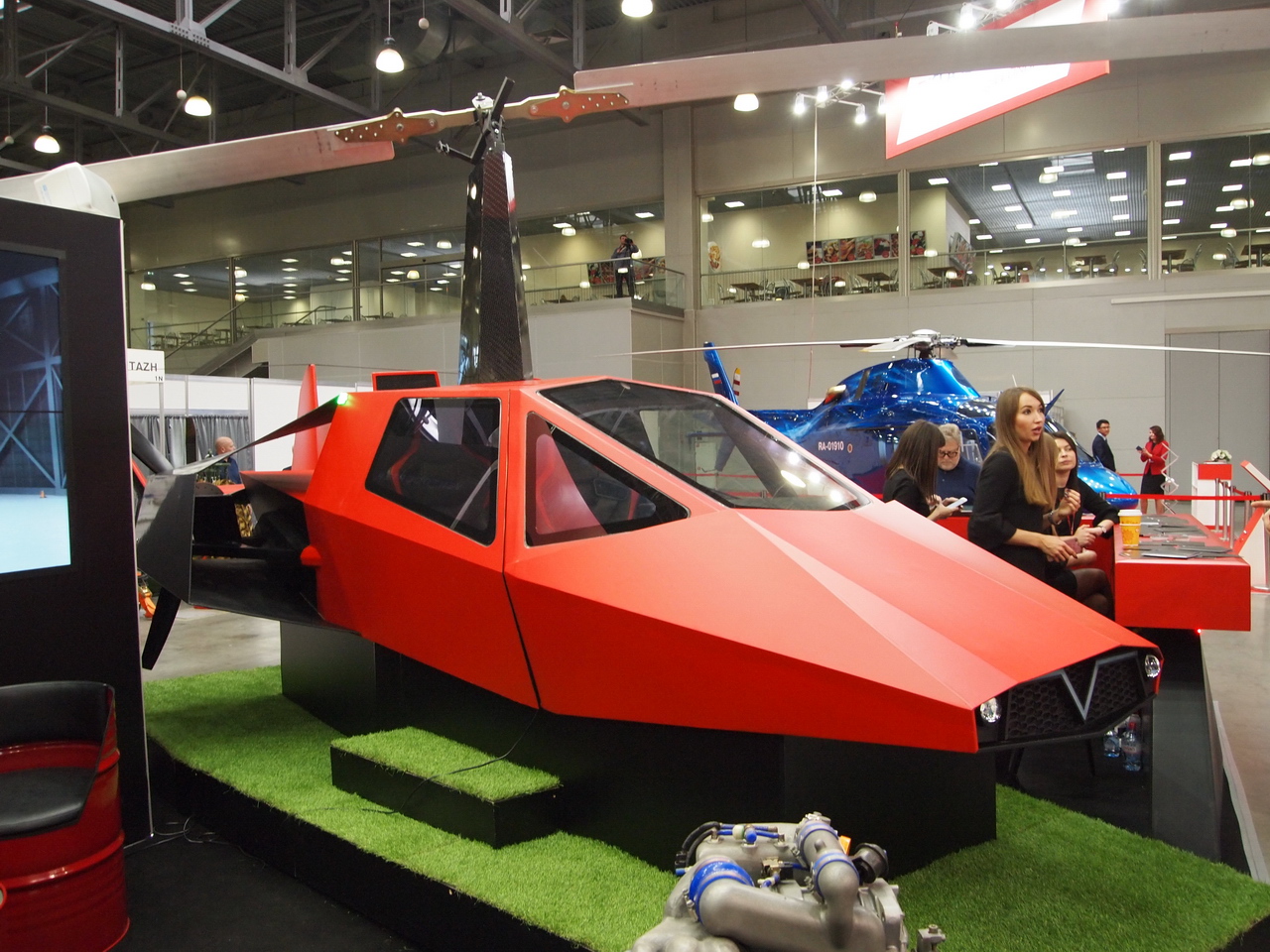 We are proud to say that Thor3D has a direct relevance to this announcement: the process of engineering development of this aircraft involved active use of 3D scans of autogyros, made with Thor3D and Drake scanners.
Gyroplane or autogiro is, in fact, a light helicopter, which is carried by rotor's airfoil when the former rotates in the automotive mode. This kind of aircraft can land in almost any conditions, even if it runs out of fuel (RIA NOVOSTI).
According to Ventocopter company's co-founder and CEO Dmitriy Sichinaev, the minimum height the "Akula" can operate in the working mode is one meter above ground, and the maximum height it can reach exceeds six kilometers; in the latter case, however, when flying the aircraft one would need oxygen equipment.
Sichinaev also stressed that aircraft's low sensitivity to turbulence allows maintaining stability during the flight even in strong winds and other extreme conditions (RIA NOVOSTI).
The aircraft is equipped with a rotary engine that delivers the power of 250 hp and operates on petrol with deep conversion; its' mechanical afterburner can reach the power of up to 320 hp.

Ventocopter's maximum cruising speed is 320 km per hour, and it can fly up to 700 kilometers in distance. Petrol Al-92 – its aviation fuel – allows to significantly lower the flights' operation costs and broadens the geography of possible routes (RIA NOVOSTI).
Ventocopter team realized quite quickly that a 3D model of a gyroplane could only come out by means of 3D scanning — it is hard to image one walking around it with a measuring tape. Thus, for Vetocopter's engineering team one challenge remained: to find the optimal 3D scanner in terms of functionality and ease of use. It would have been highly inefficient and uncomfortable to crawl around the autogiro with a scanner in one hand and a laptop in another; thus the list of alternatives narrowed down to just a couple of professional wireless 3D scanners, represented on the market. Thor3D and Drake 3D scanners obviously appeared among those.
In projects like this getting a 3D model of just the aircraft itself is not enough; it is extremely important to also digitize some small details of the propulsion system, get the seats' scans, etc. Thus, Ventocopter became one of the first who got the newest 3D scanner Drake with all three lenses: Mini, Midi, and Maxi. Thor's official distributor in Russia TEREM offered Ventocopter Drake 3D scanner together with a German 3D printer BigRep ONE v.3 as a package, because this equipment complements one another perfectly.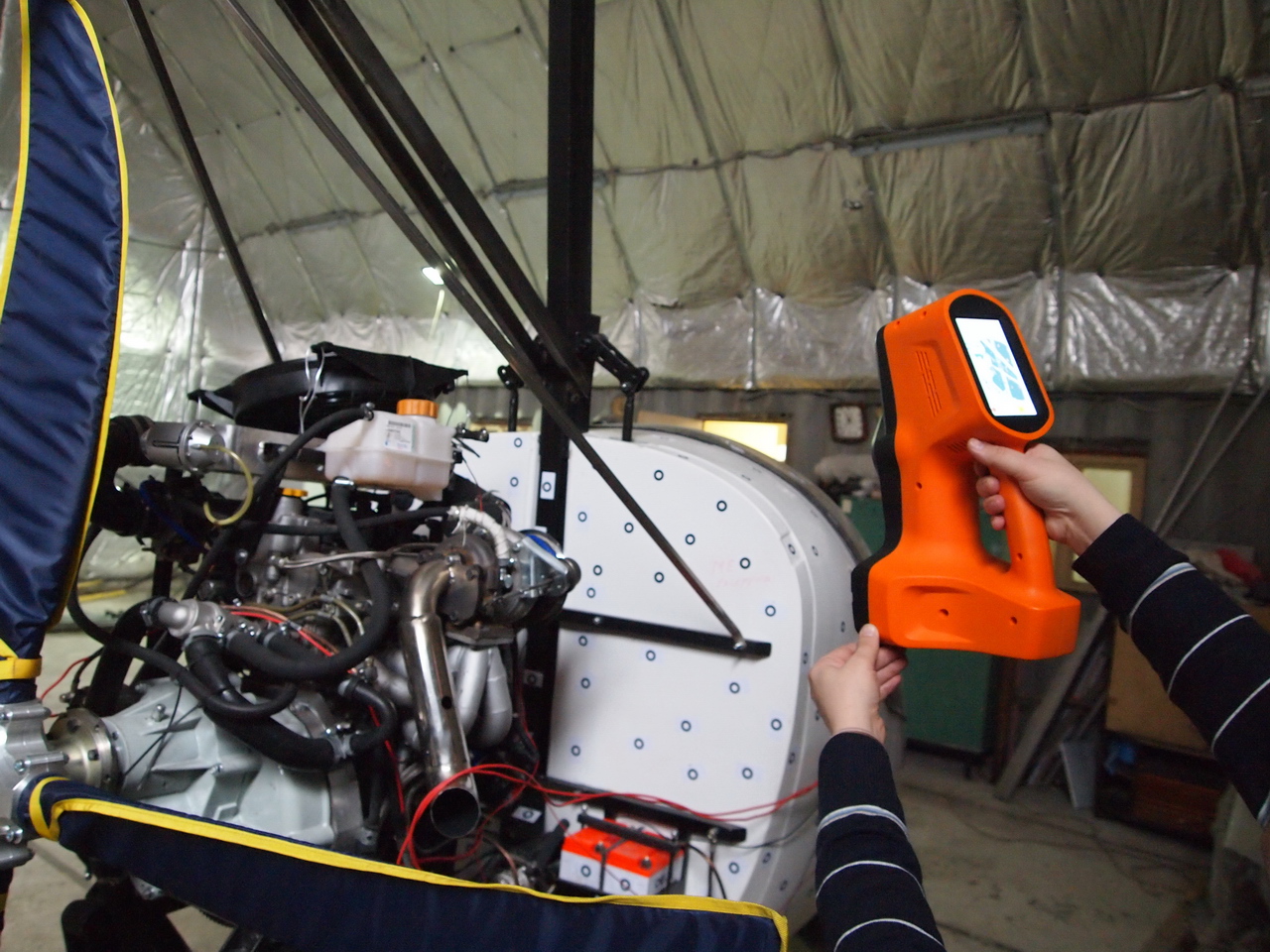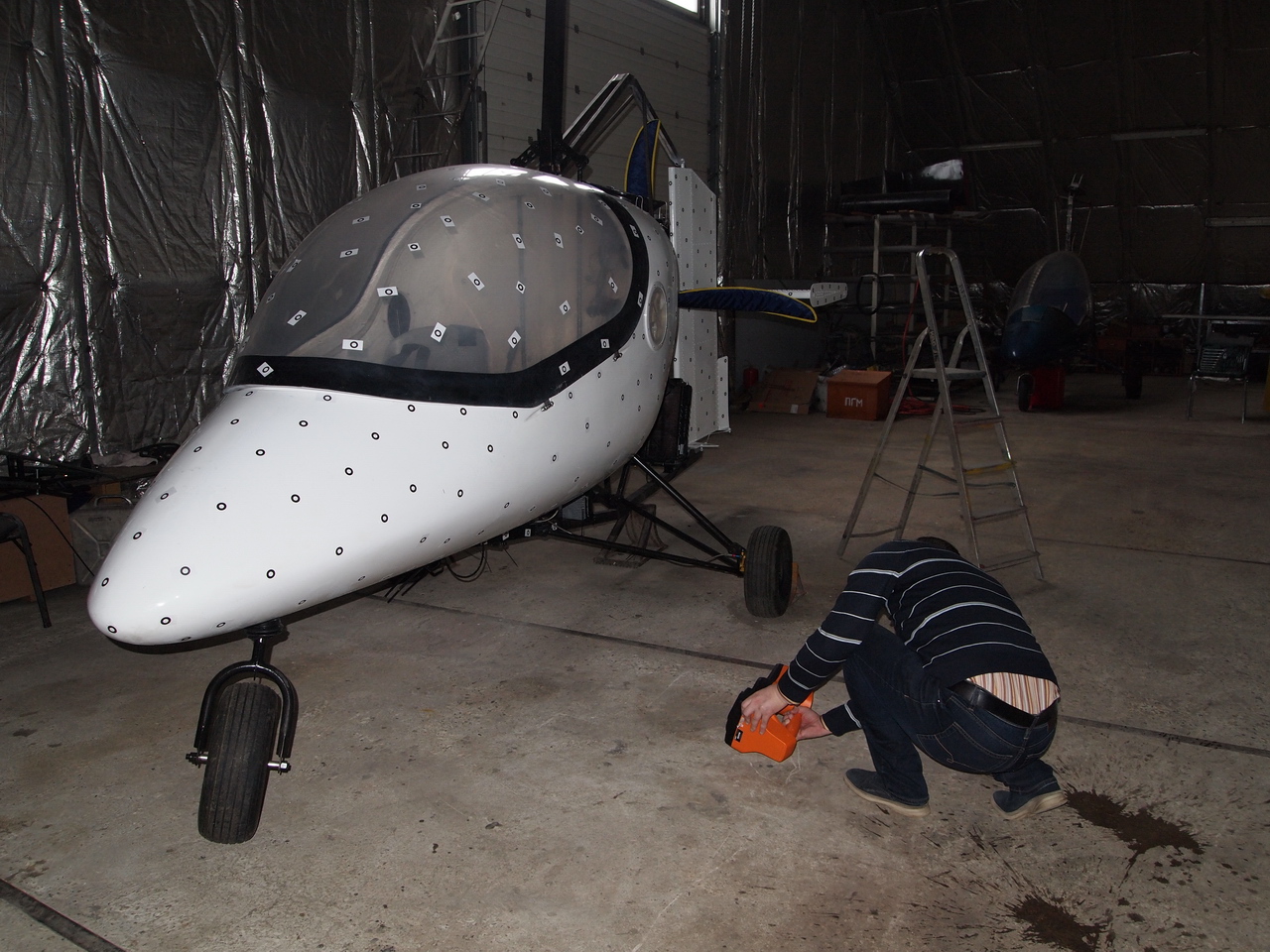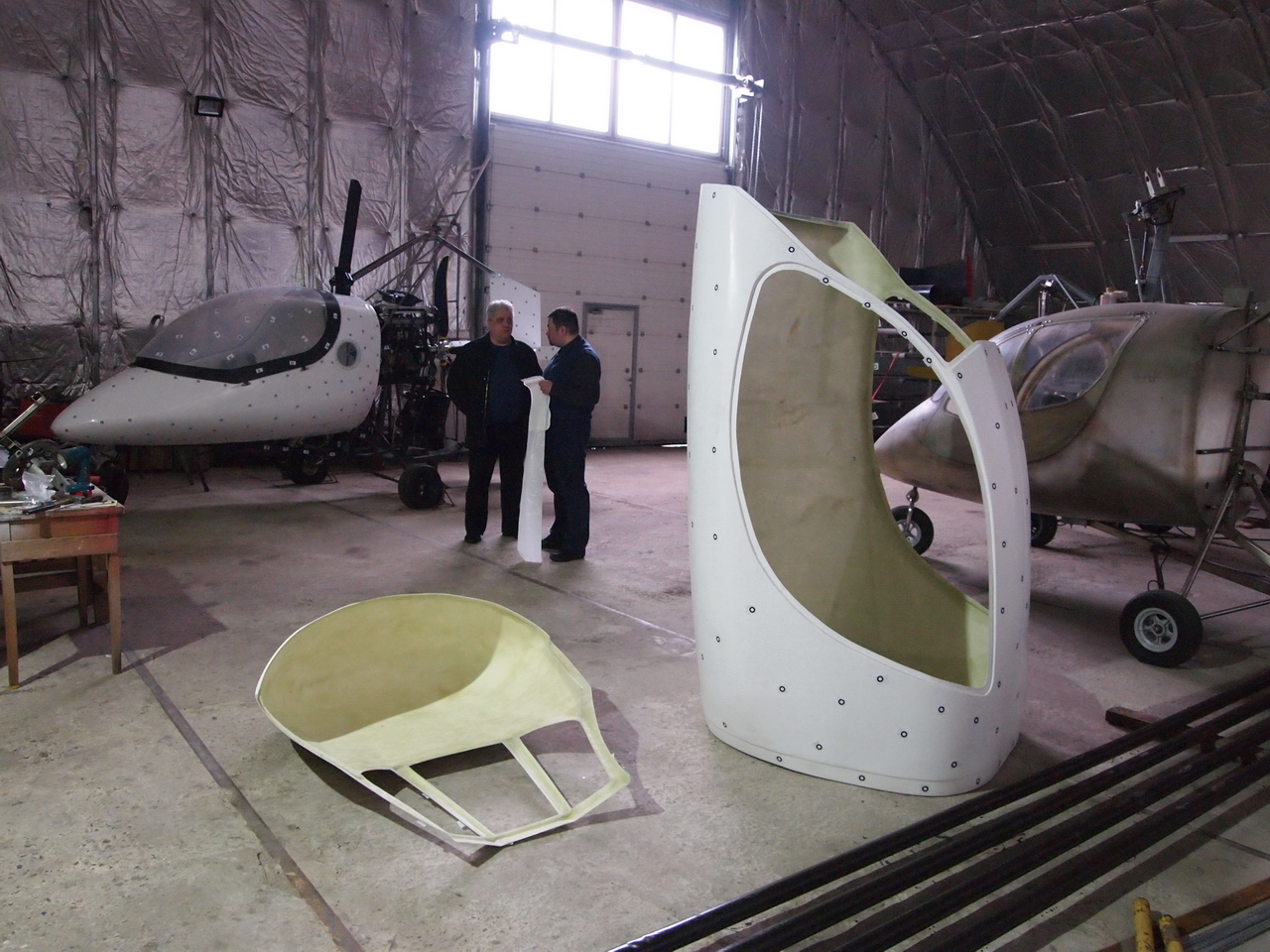 Thus, this spring, together with TEREM, Thor3D team conducted all the stages of addictive manufacturing in this project: from selecting equipment and staff training to direct participation in the autogiros full-size scanning process.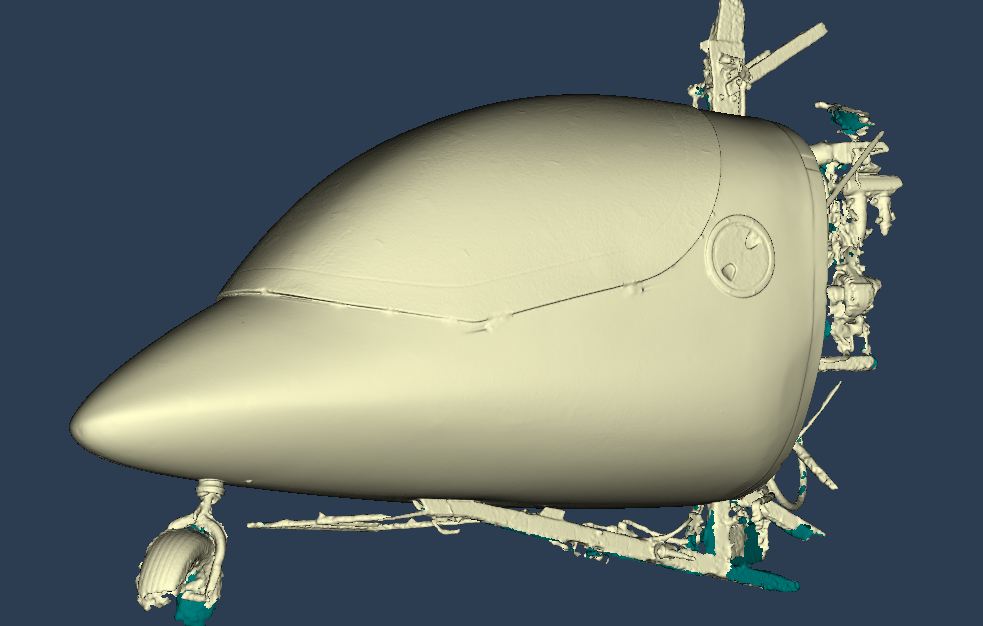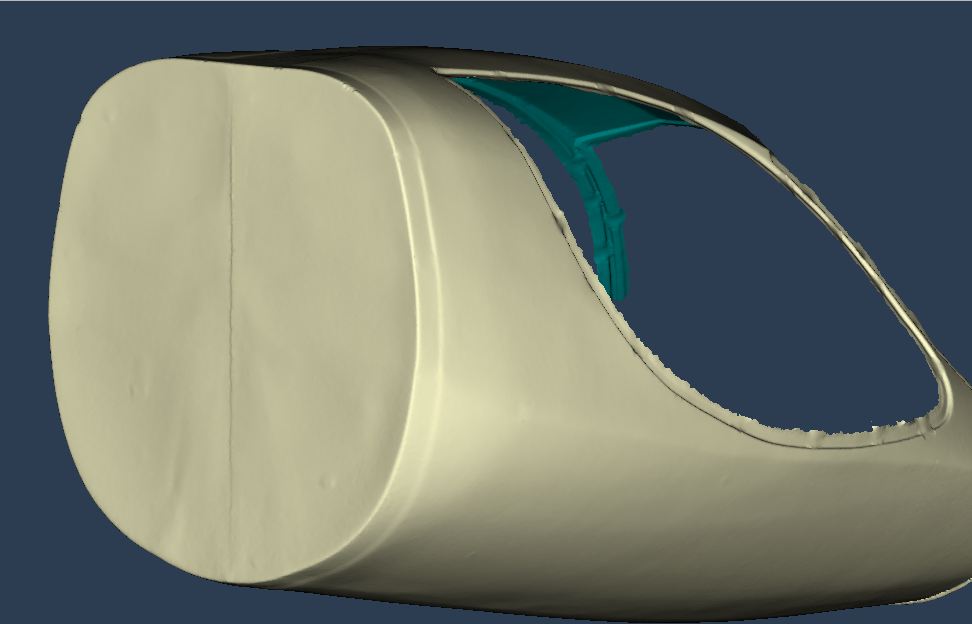 TEREM is the leading supplier of professional printers for large scale objects BigRep ONE v.3 in Russia, so "Akula's" prototype details were printed on that printer. This successful teamwork resulted in triumphal debut at the Jubilee International Exhibition of Helicopter Industry HeliRussia-2017.