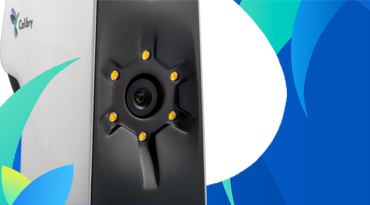 We are often being asked, "Why is Calibry called "a Thor3D project" instead of just being another scanner in a product line"?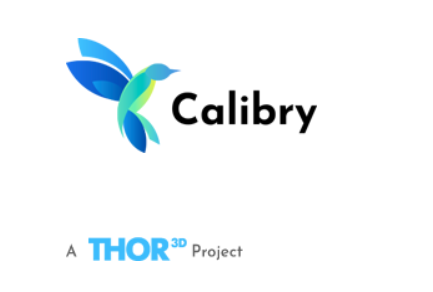 A snapshot from Calibry3d.com website
This product is fundamentally different because:
The person in charge of R&D was Alexander Lomakin, PhD (Technical Director). Although Alexander was involved in the development of other Thor scanners, he was never the lead. Calibry, on the other hand, was designed from the ground up by him and his team.

Previous Thor scanners took approximately 6 months to develop. Design of Calibry took 12 months. Every aspect of the hardware and software was tested and retested several times before being finalized.

Calibry is the first "wired" scanner in our line-up. We debated whether to make it wireless, but ultimately decided that there is significant demand for affordable scanners and making Calibry wireless would have significantly increased its price for end-users.

All electronic components, including the cameras were developed specifically for Calibry. This enabled the device to capture difficult objects like sharp edges, shiny/black surfaces and human hair.

Special attention was paid to optics. Dozens of optical patterns and lenses were tested. After many months of analysis, a novel approach was found which allowed us to further decrease the cost of hardware (thereby decreasing the price of the device for customers) and to improve quality of scan data.

An important area of focus was "the look and feel of the scanner". Although it is rare in our industry, injection molding was used in production of Calibry's casing. And significant thought was given to the packaging and shipping of the product.

A lot of time and effort went into development of the calibration board. This accessory had to be durable and light. It had to be low-cost and convenient. And most importantly, the board had to be sturdy enough to retain its integrity, thereby allowing for accurate calibration.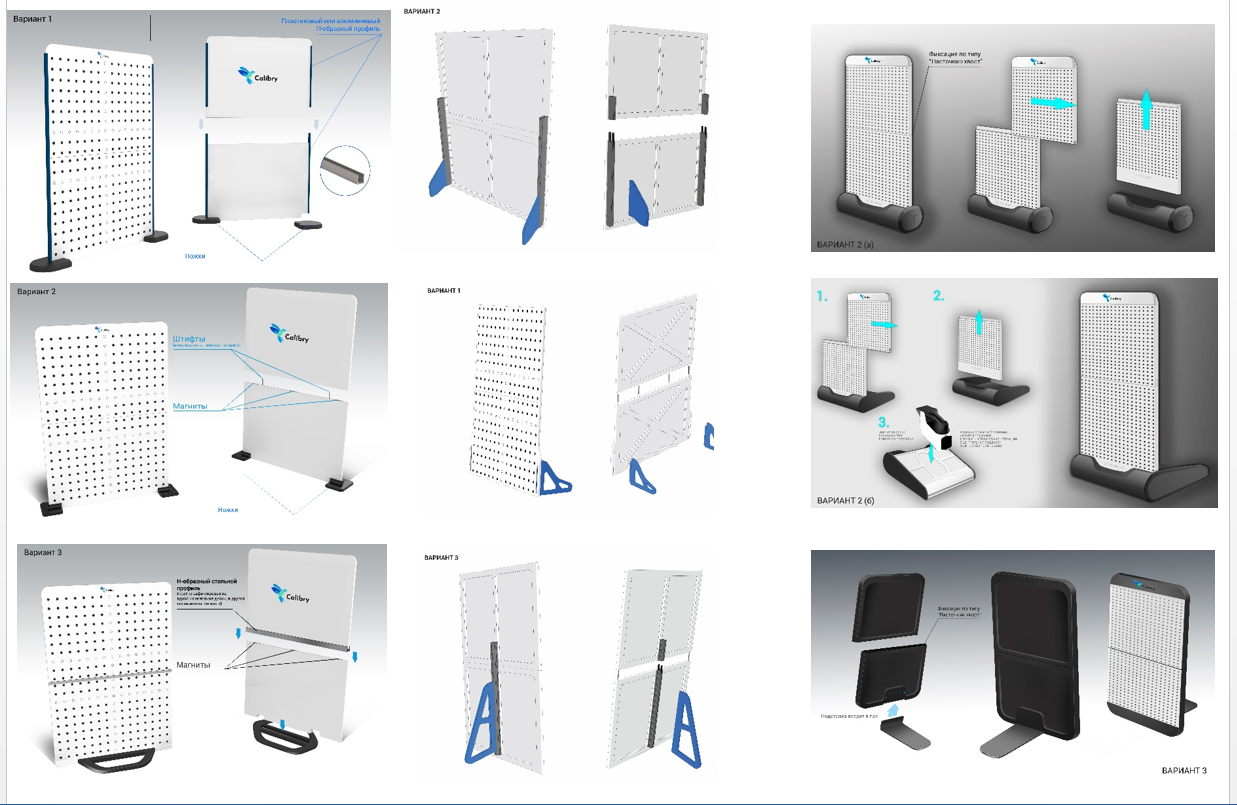 9 versions of calibration board, none of them final
We are optimistic that Calibry will be a market success and are confident that any extra time spent in R&D and testing was worthwhile in the end.
--- Anna Zevelyov
CEO & Co-Founder