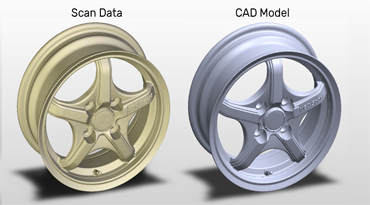 Most people don't know this, but there are two kinds of 3D data: polygonal mesh and CAD data (parametric model). And one is not easily convertible into the other.
All 3D scanners produce a polygonal mesh (or a point-cloud…which is almost the same thing). Most engineers need CAD data to do their work. So, the question is: "how do you convert a mesh into CAD data"?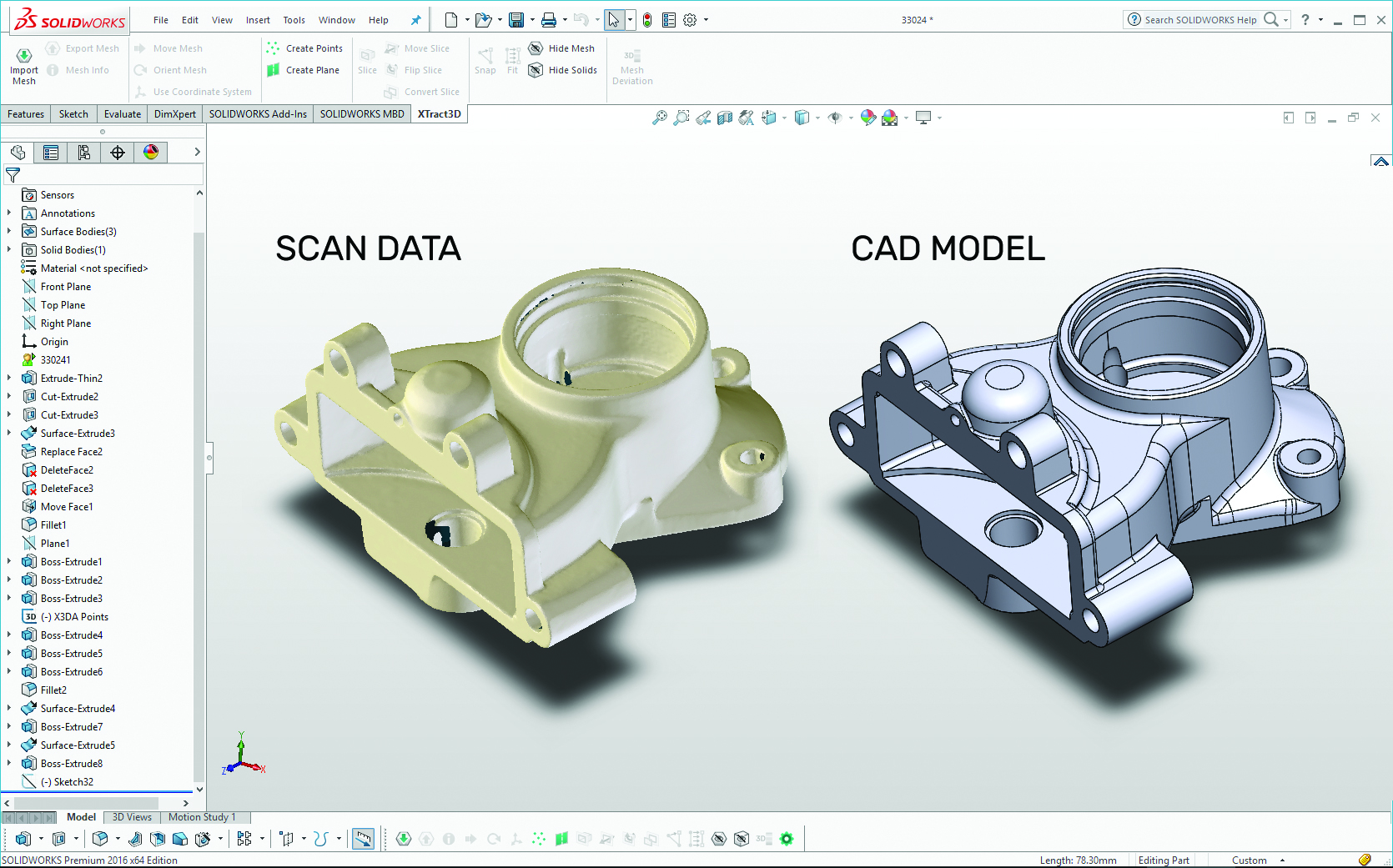 Image 1. Scan-to-CAD via Xtract plug-in for Solidworks
The simple answer is that there is no simple answer. There are dozens of software packages to do this, but there is no automated way to do it.
If you use SolidWorks, there are plug-ins. For example, Xtract3D. It's around $1000. There is also DezignWorks and 3D Systems' Geomagic for Solidworks. All of these tools work inside SolidWorks and are designed to recognize parts of the mesh as solid objects. There is a bit of manual labor involved, but you will get your model.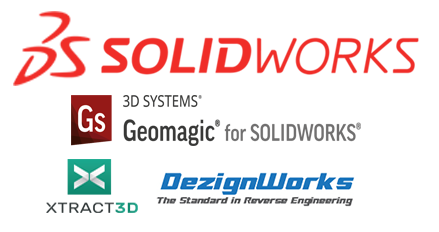 Image 2. Tools that work inside SolidWorks
If you don't use SolidWorks, you can also use Cyborg3D Mesh2CAD and Verisurf software, as well as Rhino. The bottom line is that to get a functional parametric model (one that will be easily editable in your CAD software), you will have to click on every part of your 3D scan and tell the computer what type of surface it is (a sphere, a plane, etc). Although there is a feature called "Auto-surfacing" in all of these apps, your engineering team will tell you that it is better to do it by hand.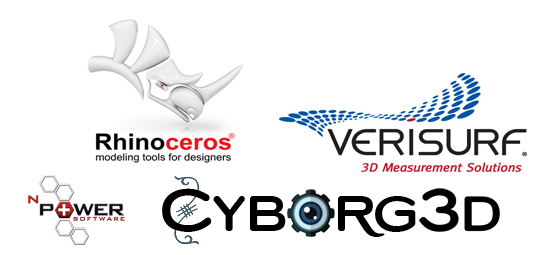 Image 3. Scan-to-CAD software
We have teamed up with several developers of these tools. All of them have their strengths and all of them have different price points. Before buying a 3D scanner, consider purchasing a bundle (3D scanner plus reverse engineering software). You will save money and time. The company you purchase from can train you on both products at the same time. Plus, the bundle will always cost less than purchasing the two items separately.