Nowadays technologies are heavily involved in the entertainment industry. Last year 3DiTALY was contacted by the editorial staff of Mediaset (an Italian-based mass media company) to record an episode of the program Scherzi a Parte. The episode was broadcast on Sunday, October 17 2021.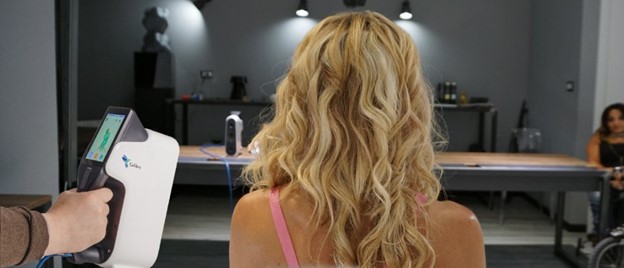 Scherzi a parte is a hidden camera-practical joke TV series, which was first aired in prime time on the 9
th
of February 1992. The show stars national celebrities as victims of the pranks.
This episode's joke involved the famous showgirl, Valeria Marini. The 3DiTALY had to make a 3D scan of her and do an exaggerated and grotesque 3D retouching.
In order for the episode to succeed, the star and her team members shouldn't suspect anything. On a far-fetched pretext, Velaria was invited for a 3D scanning session at 3DiTALY's headquarters in Rome, at Pigneto.
The retouching and post-production of a 3D scan was done in the second office, in Milan. Valeria's face was deformed in Zbrush to make her look grotesque. The caricature head was then mounted on a body with exaggerated shapes. The star was turned into a doll available in various costumes on the fake website.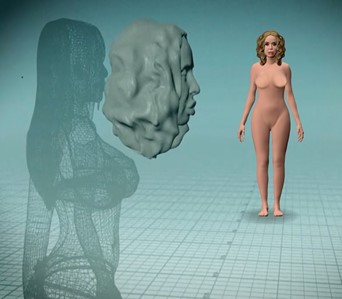 The episode was broadcast on TV on October 17th and made some buzz. The show is available on the
Mediaset website
.