Once you've digitized an object and obtained a polygonal model you might need some editing software to enhance it. Sometimes raw files lack data which results in holes in the mesh. At times, the scanner has captured way too much information and you might want to delete extra.
A well-known fact in the 3D-world: software costs a lot. If one is a CAD/CAM specialist the price is justified, but what options do other people have? Below we've listed some useful and free software that can help you edit your .obj or .stl file.
1. MeshLab
MeshLab is an open-source system that provides a variety of tools to work with the mesh. The user can view, merge, transform, edit, clean, inspect and render the data. The program also helps to prepare the models for 3D printing. It supports the most popular file formats such as STL, PLY, STL, OFF, OBJ, 3DS, and many other as well as point clouds. Here are some of the tools a 3D scanner user might be interested in:
Simplification of textured meshes

Automatic mesh optimization

Curvature visualization and evaluation

Color enhancement for 3D printing

Hole filling

Automatic remeshing
You can also check if your STL is watertight and delete sections of the model. MeshLab doesn't offer an option of creating a new model from scratch, but it's perfect for a quick edit.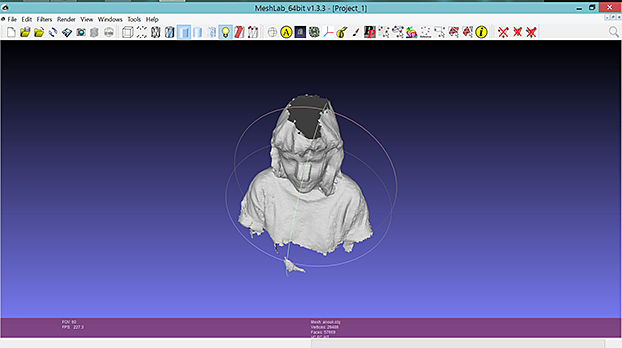 2. FreeCAD
FreeCAD, primarily used by architects and mechanical engineers, is an open-source parametric 3D modeler made to design objects. It supports many file formats: STEP, IGES, STL, SVG, DXF, OBJ, IFC, DAE and many others.
The Mesh Workbench offers a set of tools to work with triangulated meshes:
Evaluate and repair mesh

Check solid mesh

Curvature plot

Fill holes

Add faces along the boundary of a mesh

Remove mesh

Cut mesh

Unwrap mesh…
…and many other.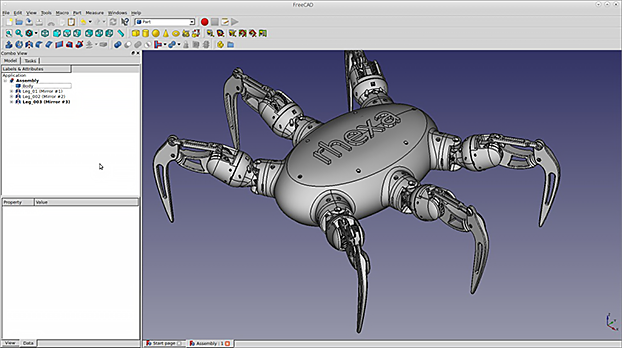 FreeCAD was designed for mechanical use, so it's great to edit STL files and construct technical objects. If you want to edit a 3D model for further sculpting purposes, you should consider other free open-source programs.
3. Blender
Blender is a well-known program used for modeling, sculpting, games production and video clips. Its powerful algorithms enable you to work with the mesh and edit STL files. Blender will be great if you want to work on fine details of a 3D model. 3D-Print Toolbox offers useful features to repair a 3D model and prepare it for further 3D printing.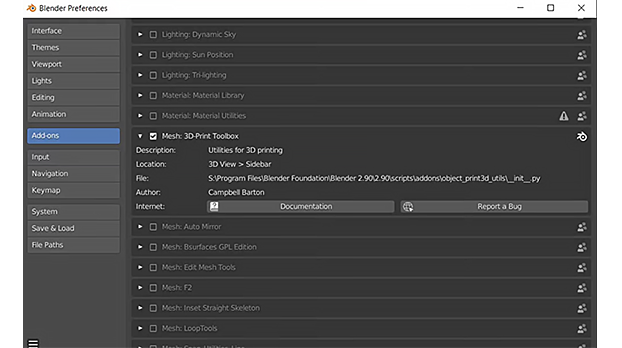 Blender is a great choice to work on a 3D model, but bear in mind that it requires a lot of computing power, especially when working with complex meshes and high-poly objects.
4. Sculpt GL
Sculpt GL is a free sculpting program available in the browser. Unlike professional sculpting software like Zbrush, it includes only the basic features necessary for sculpting. It's compatible with .obj and .stl files and can be used as an editor: repair the model, fill in the holes, morph or add the mesh.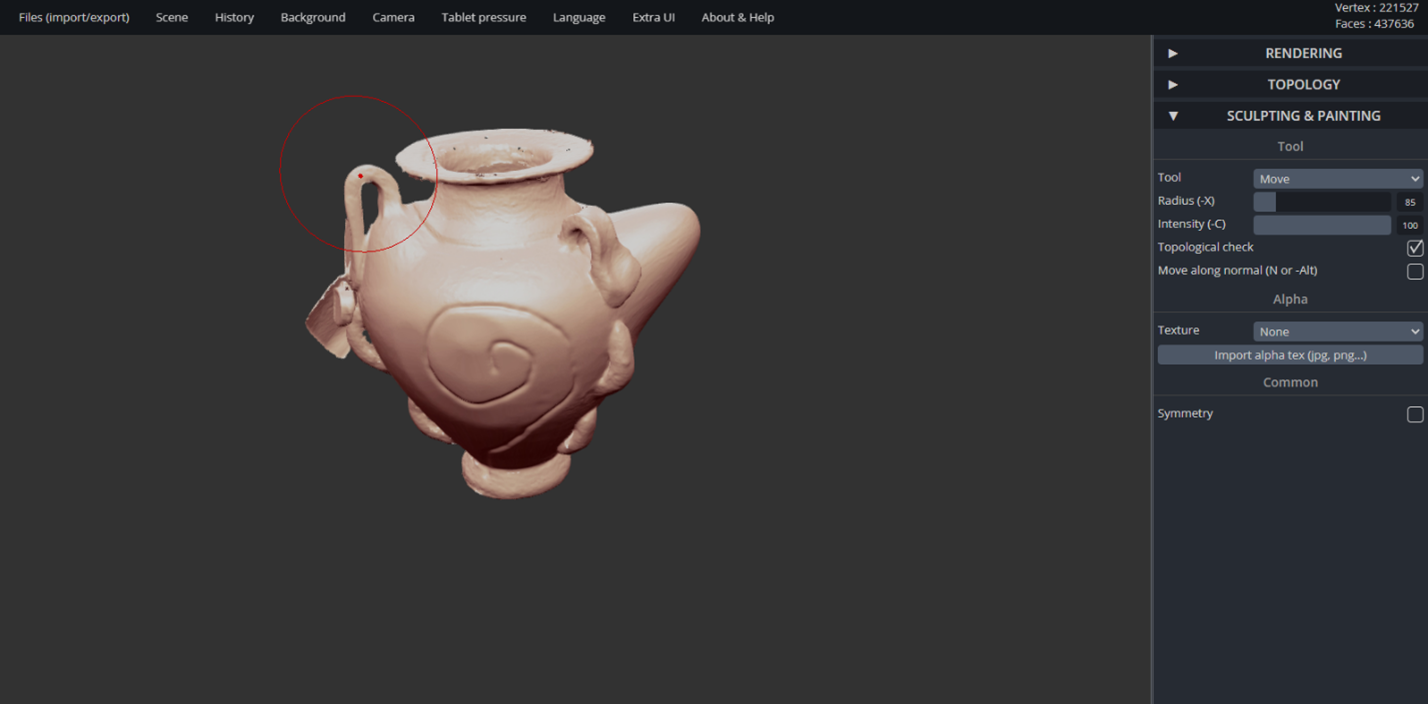 5. 3DSlash
Inspired by Minecraft, 3DSlash was brought to make 3D-modeling fun and easy. It will be great for hobbyists to make simple models rather than professionals, but nevertheless it can be used to edit STL files, too.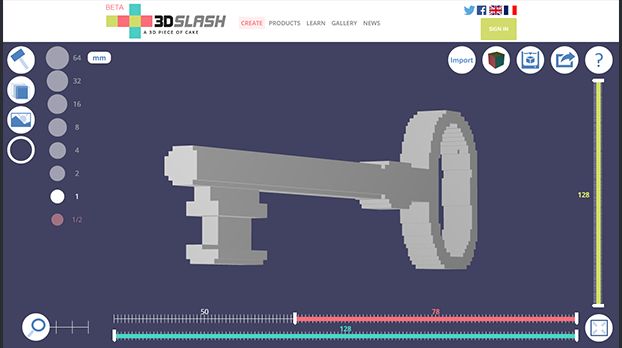 6. MeshMixer
MeshMixer, known as "Swiss Army Knife" for 3D meshes, is a free mesh editing software released by Autodesk. The software tools allow you to easily edit and repair mesh. Moreover, it has a built-in slicer tool, which enables you to send a file directly from MeshMixer to a 3D printer. Here are some of a noteworthy tools:
Advanced selection tools including brushing, surface-lasso, and constraints
Remeshing and Mesh Simplification/Reducing

Mesh Smoothing and Free-Form Deformations

Hole Filling, Bridging, Boundary Zippering, and Auto-Repair

Plane Cuts, Mirroring, and Booleans

Extrusions, Offset Surfaces, and Project-to-Target-Surface

Interior Tubes & Channels

Precise 3D Positioning with Pivots

Automatic Alignment of Surfaces

3D Sculpting and Surface Stamping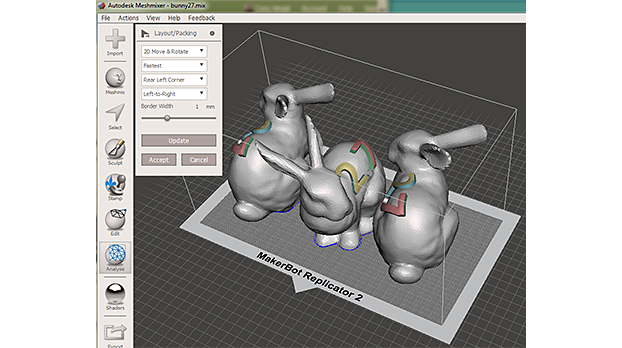 Starting from September 2021 Autodesk no longer develops and supports MeshMixer, although the software is still available. Most of the popular features have been moved to Fusion 360.
7. Fusion 360 for personal use
Fusion 360 is a 3D modelling software for CAD and CAM. While the subscription costs around 400 USD annually, there is a free version for personal use. It offers standard design and 3D modeling tools perfect for mesh editing:
Scale mesh

Repair

Move/Copy

Erase and fill

Delete

Remesh

Smooth…
...and many other.