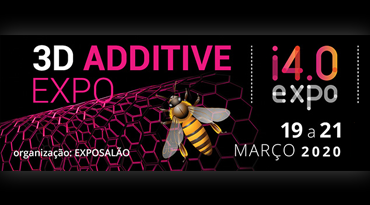 Norcam, the partner of Thor3D in Portugal, will exhibit Calibry 3D scanner at the 3D Additive Expo (19th – 21st of March).
The aim of the exhibition is to bring together the key players of the market and become a meeting point for the business representatives. The expo will cover the following industries:
- Automotive;
- Aerospace engineering;
- Medical and dental health;
- Consumer electronics.
3D Additive Expo will be held at Exposalão, Batalha. We welcome everybody to visit our partner at the 3D Printing and additive manufacturing fair to test Calibry 3D scanner.