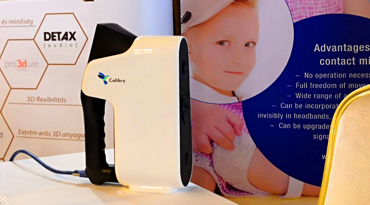 On the 19-21st of September, 2019, Calibry 3D scanner was exhibited at the 56th Meeting of the Hungarian Association of Ear, Nose, Larynx and Head. The venue took place in Caramell Premium Resort, Bükfürdő.
Along with scientific program, the participants had an extensive workshops and were introduced to the latest products in the medical industry. Calibry 3D scanner aroused keen interest from the medical specialists and there were lots of volunteers wishing to be scanned.
The venue was organized by the Markusovszky University Teaching Hospital in Szombathely and was confined to the celebration of the university's 90th anniversary.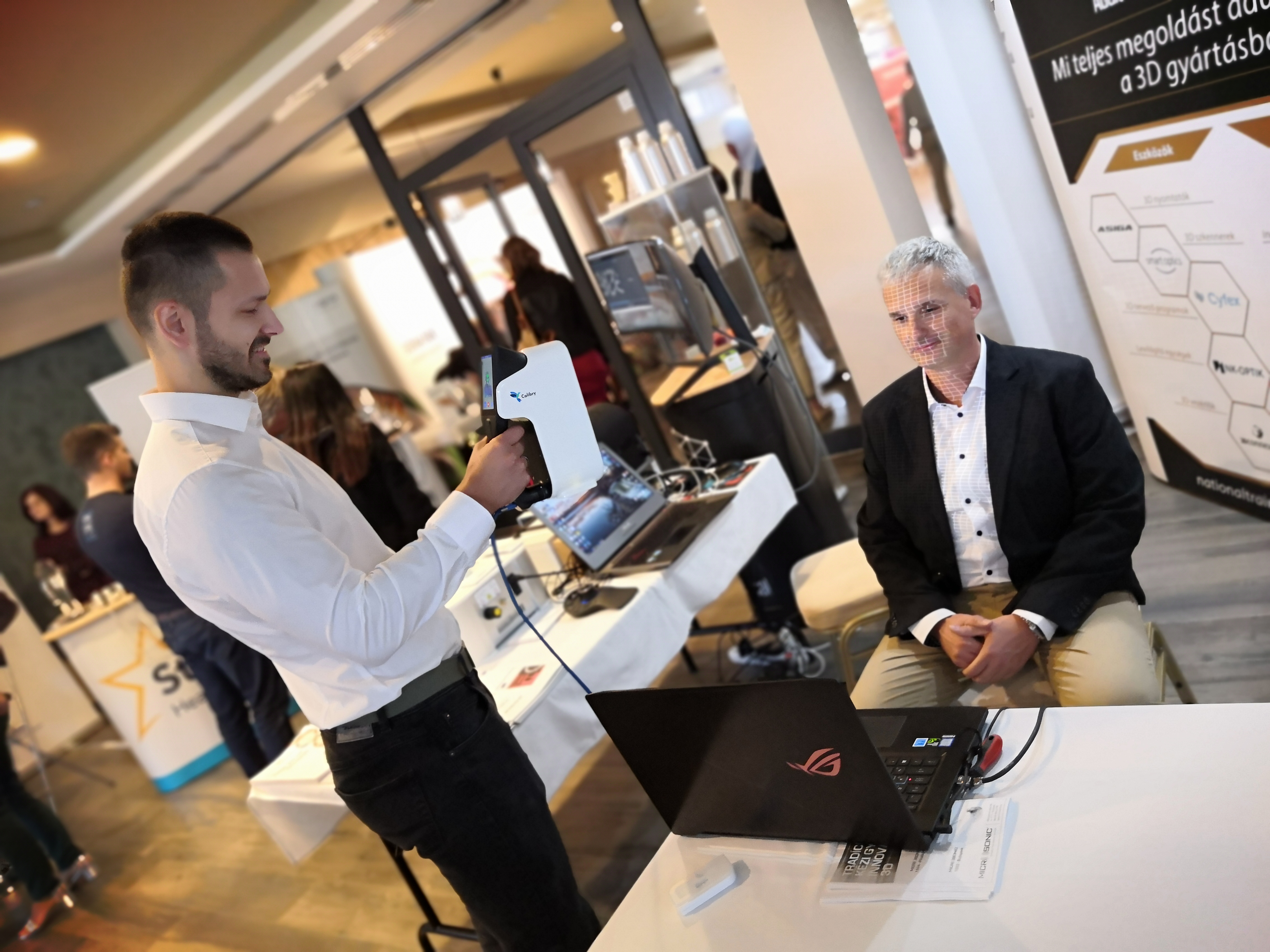 Image 1. Demonstrating Calibry 3D scanner to the visitors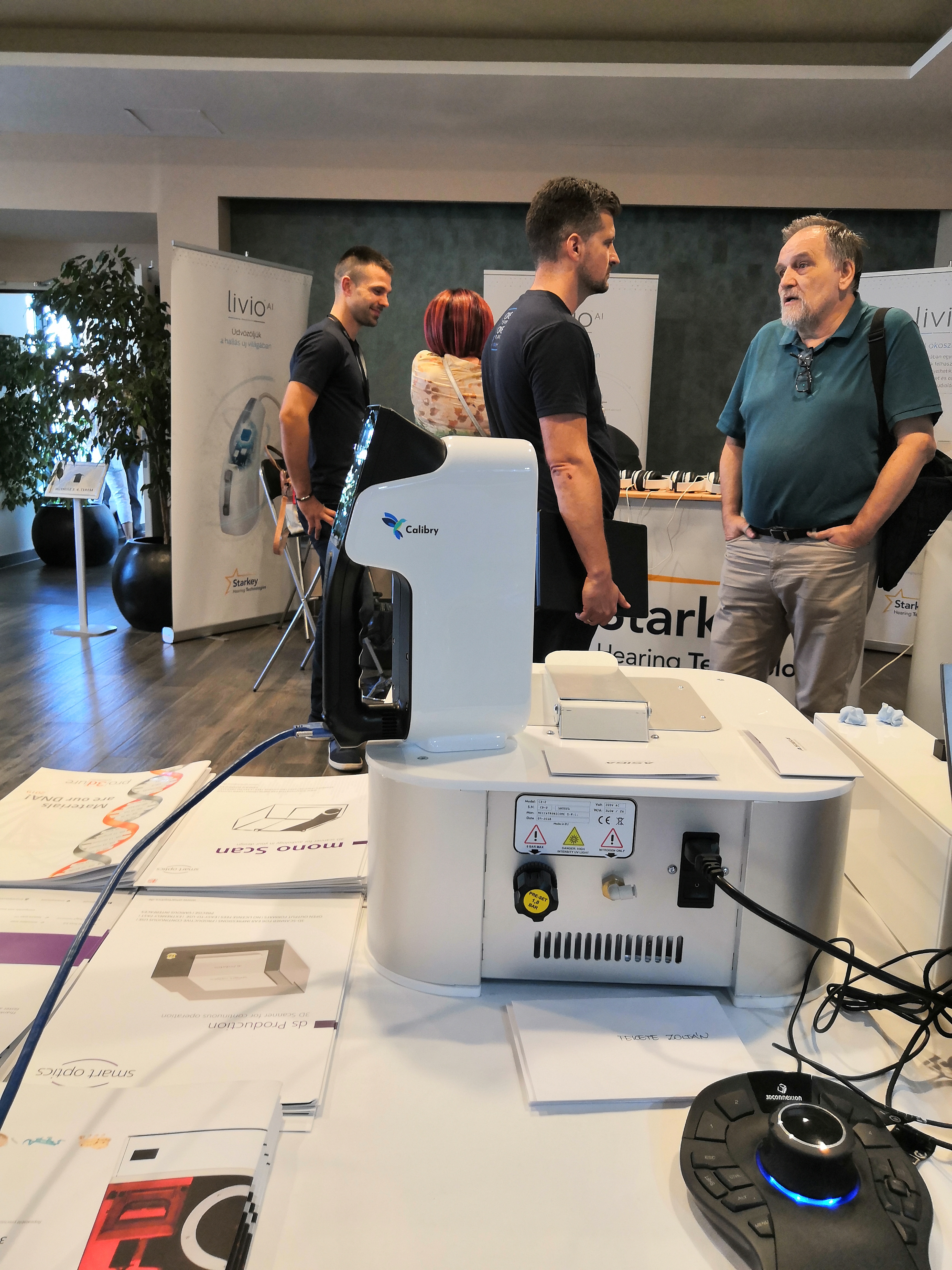 Image 2. Calibry 3D scanner at the 56th Meeting of the MFOE Audiology Seminar Video 1. Scanning a visitor