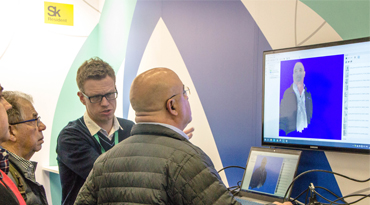 The Calibry scanner made its European debut at Formnext (Germany), one of the best international exhibitions in our industry.
Multiple visitors from a variety of industries (from automakers to medical professionals) watched the device in action and many even tried it out themselves.
The Calibry team sincerely thanks all those who traveled from distant parts of the globe and warmly welcomes new partners from Switzerland, India, Colombia, Italy and Germany who joined our distribution network during the show.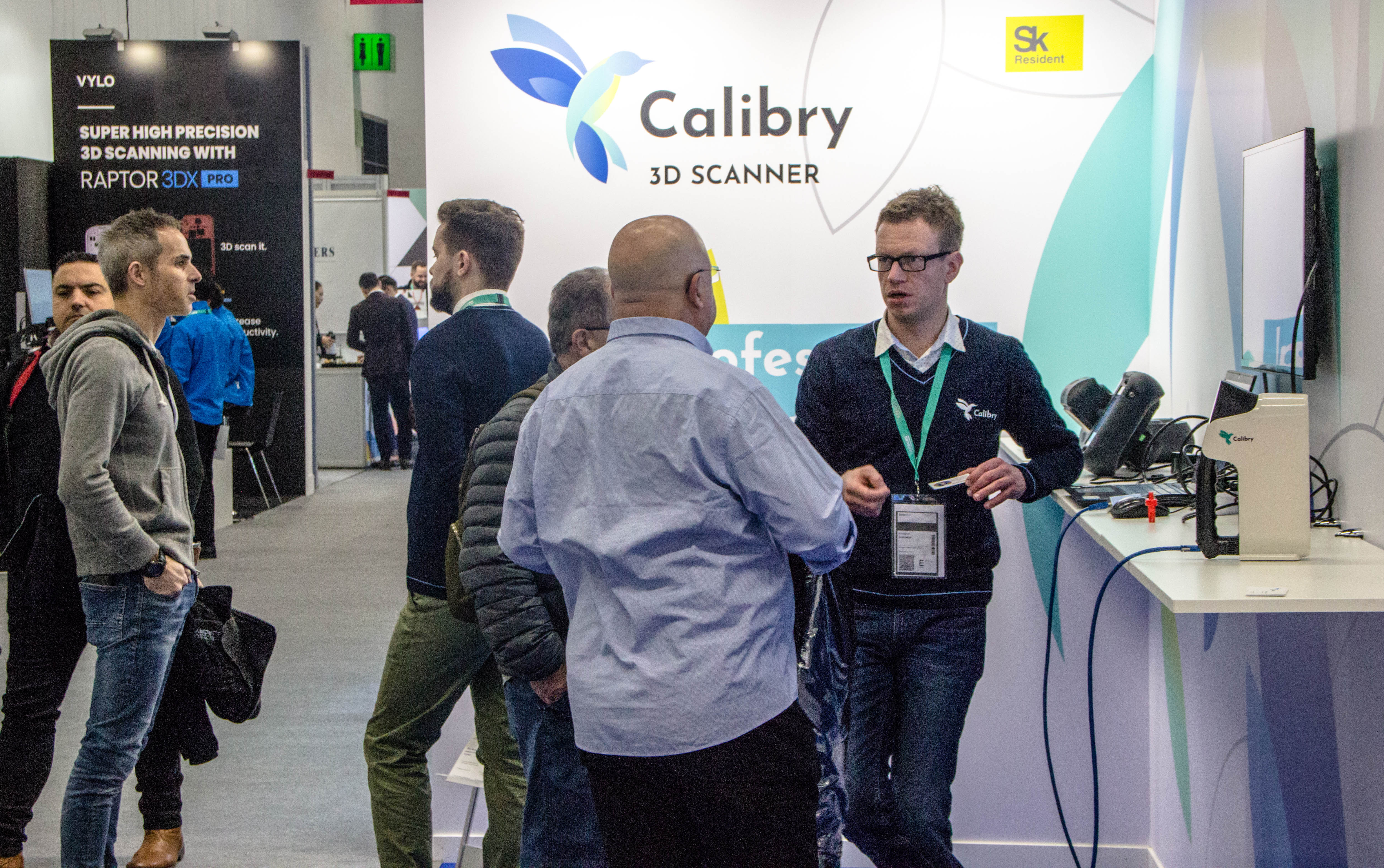 Image 1. Calibry stand at Formnext 2019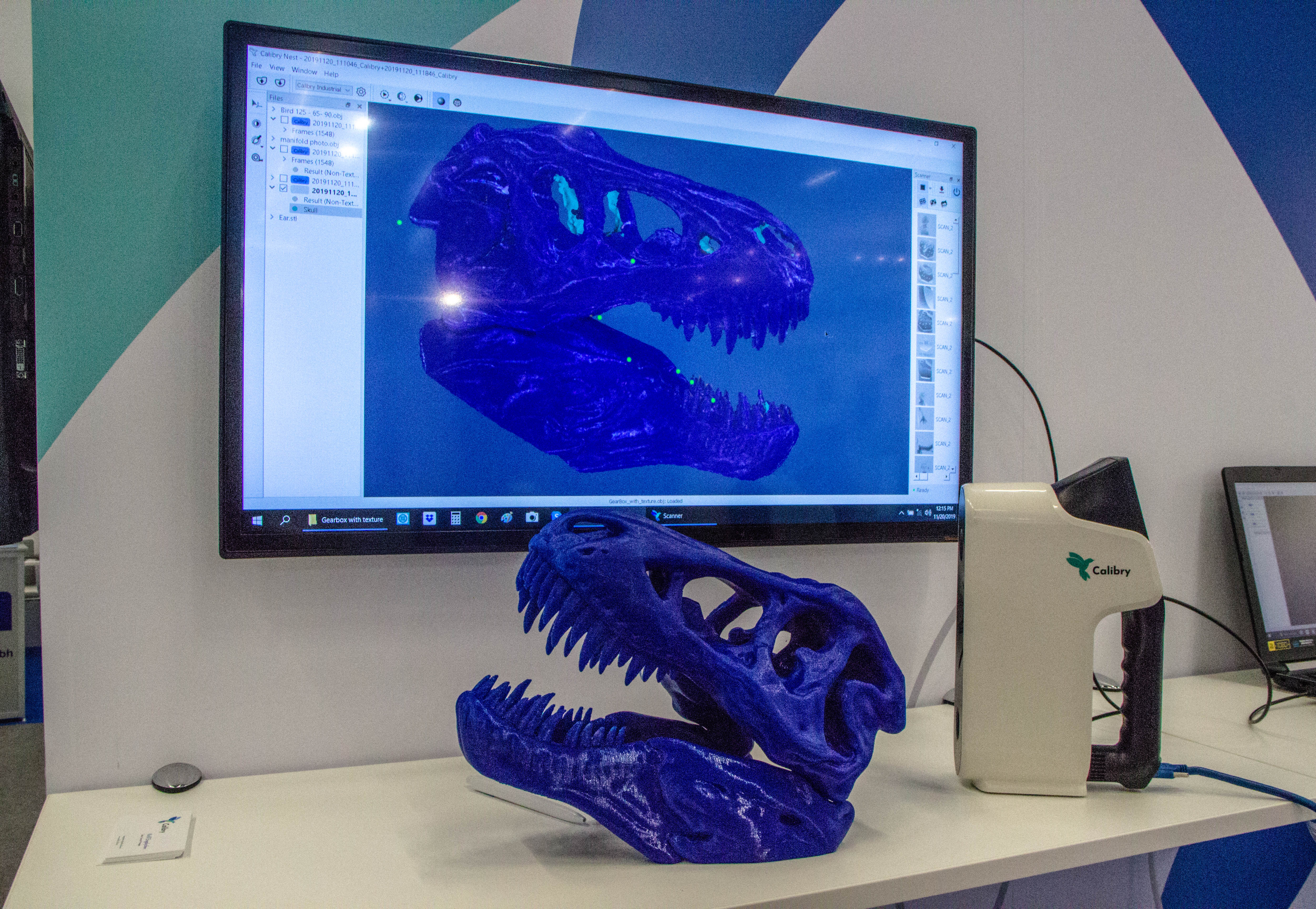 Image 2. Sample object for scanning