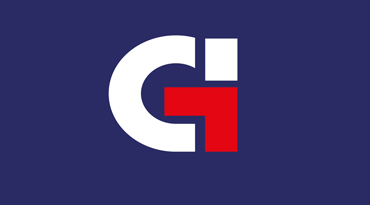 Thor3D is pleased to announce that its French partner, Lemantek along with CCSST company will take part at Global Industrie exhibition (March 5 – 8, 2019), which will take place in Lyon, France.

Lemantek and CCSST will show how Drake scanner is used in exoskeleton R&D. All of the guests are welcome to booth 5B88 to see the live demonstration and test Drake.

Global Industrie will take place at Euroexpo Lyon and is expected to greet 2 254 exhibitors and 40 800 visitors on 100 000 sqm of exhibitor space. The show comprises such industries as mechanical engineering, chemicals and consumer goods.