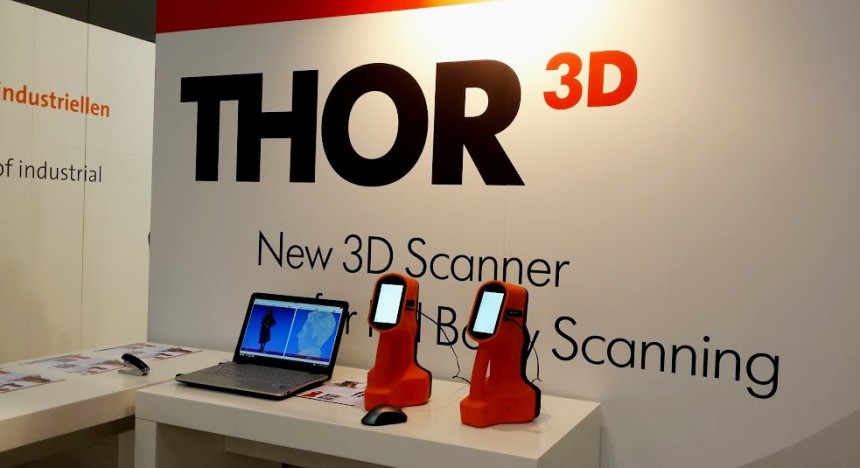 This year, at Euromold, we were happy to introduce a brand new, hand-held, 3D scanner: Thor3D.

During development of this scanner, we were aiming to create an easy-to-use, hand-held scanner for the scanning of human beings and, in the future, other large objects like cars and furniture. Our team worked for many months, day and night and we were successful.

Euromold visitors were the first to meet Thor. It is hand-held, wireless scanner with a touch screen. There is nothing else like that on the market. It can scan a human being in one minute and post-process the data in four. And the software only has four buttons. Everything is automated and made as simple as possible.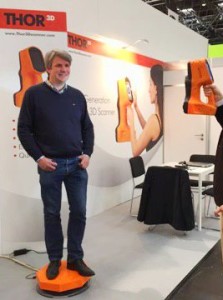 We would like to thank all of our visitors at Euromold and look forward to seeing you again in Germany. And a special "thanks" goes to Davide Sher who wrote a great article about our new 3D scanner in his publication 3DPrintingIndustry.com, the 3D printing blog with the largest world-wide readership.