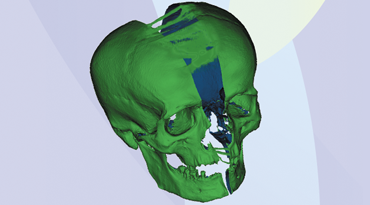 On the 22d of April a webinar "The Secrets of Combining Scans" will take place on our YouTube channel.
At the webinar the participants will see hands-on samples on how to combine scans done with the Calibry and the Calibry Mini scanner as well as combining scans done in different scanning modes.
There will be scheduled two sessions. First one at 6pm Sydney time (UTC-11) and the second one at 5pm Berlin time (UTC+1).
The links to the webinar will be published beforehand on official social media accounts.