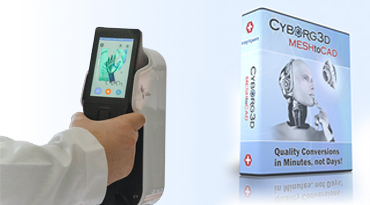 Today, Thor3D announces its partnership with nPowerSoftware, the developer of Cyborg 3D MeshToCAD. The bundle is aimed at specialists, who need a quick conversion from mesh to CAD of organic forms.
Freeform meshes are known to be time-consuming when it comes to reverse-engineering. While engineering parts are easily described by primitives, freeform shapes are distinct for having a lot of smooth edges between individual surface elements and require slightly different algorithms.
Cyborg enables the users to convert into CAD sculpted meshes (for example, Zbrush models) and scanned meshes. A 3D scan of a foot made by Calibry 3D scanner was reverse engineered in Cyborg software within minutes.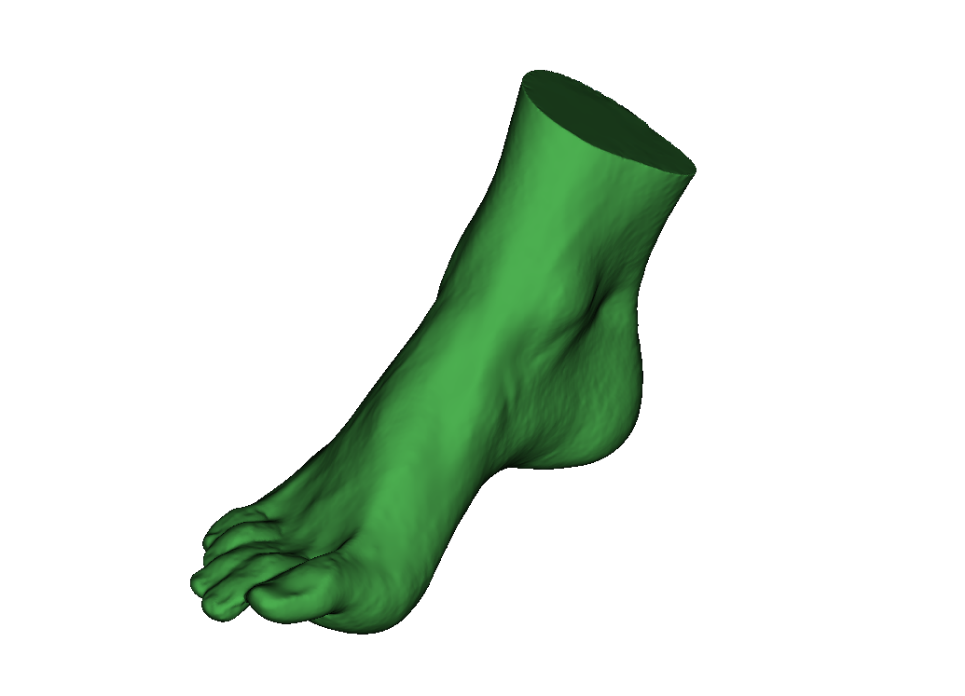 Image 1. A 3D scan of a foot by Calibry. Scanning and post-processing time in total: 5 minutes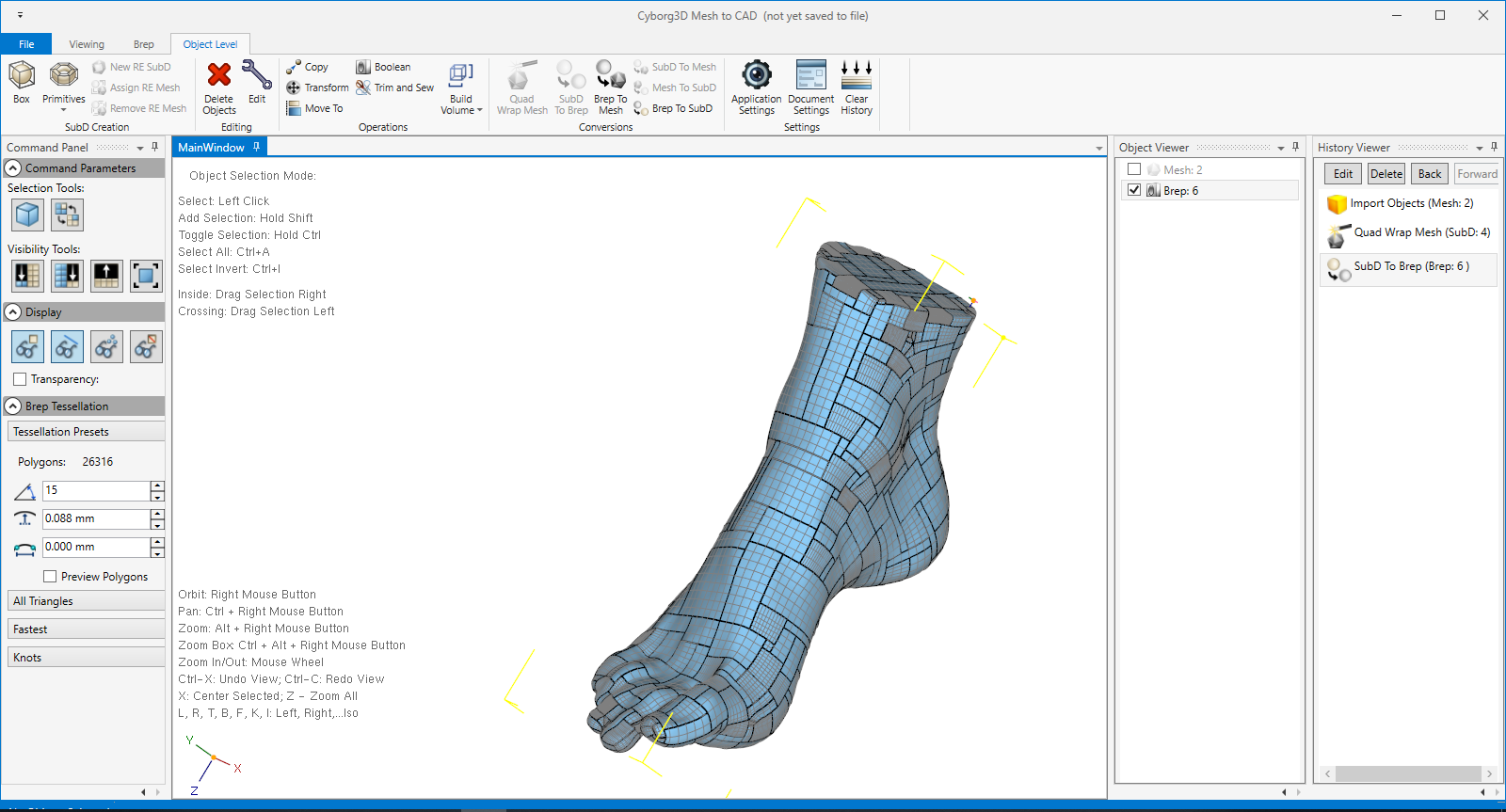 Image 2. A reverse engineered model. Time to RE: 10 minutes
The solution is best suited for automotive industry, orthopedics and prosthetics, industrial design. Cyborg 3D MeshtoCAD is compatible with such well-known CAD-programs, as SolidWorks, Solid Edge, Rhinoceros ad Autodesk Inventor.
The bundle is available for purchase directly from Thor3D or via its distributor network.