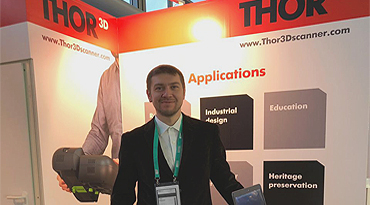 "Where ideas take shape" is the motto of Formnext exhibition, the key event of the 3D, additive manufacturing and intelligent industrial production industry. As always, we had a great time.


As one of the 3D industry flagship products, Drake scanner was presented at Formnext-2018 and it roused much interest among the exhibitors and the visitors. The Thor3D stand had visitors from more than 40 countries, from New Zealand to Ecuador. There were numerous inquiries from German, Dutch, Italian and Chilean companies concerning reverse engineering of car parts, machine tools, decorative elements, as well as quality control of small-scale parts with analysis of axial deviations.


British, Russian and North American manufacturers of specialized orthopedic tools were looking for scanners for mobile digitization of human body parts for prosthetics and implantology. They found Drake particularly appealing for its signature characteristics: portable and wireless.


European technical universities were also interested in Drake. They were looking for optical scanners to equip additive manufacturing classes for young design engineers.


Historical preservation and scanning of art objects were another scope of interest: Thor3D team had the opportunity to meet an artist from Liechtenstein and discuss the potential of digitizing all the art in the country (although admittedly, Liechtenstein is not a large country, the task still seems immense).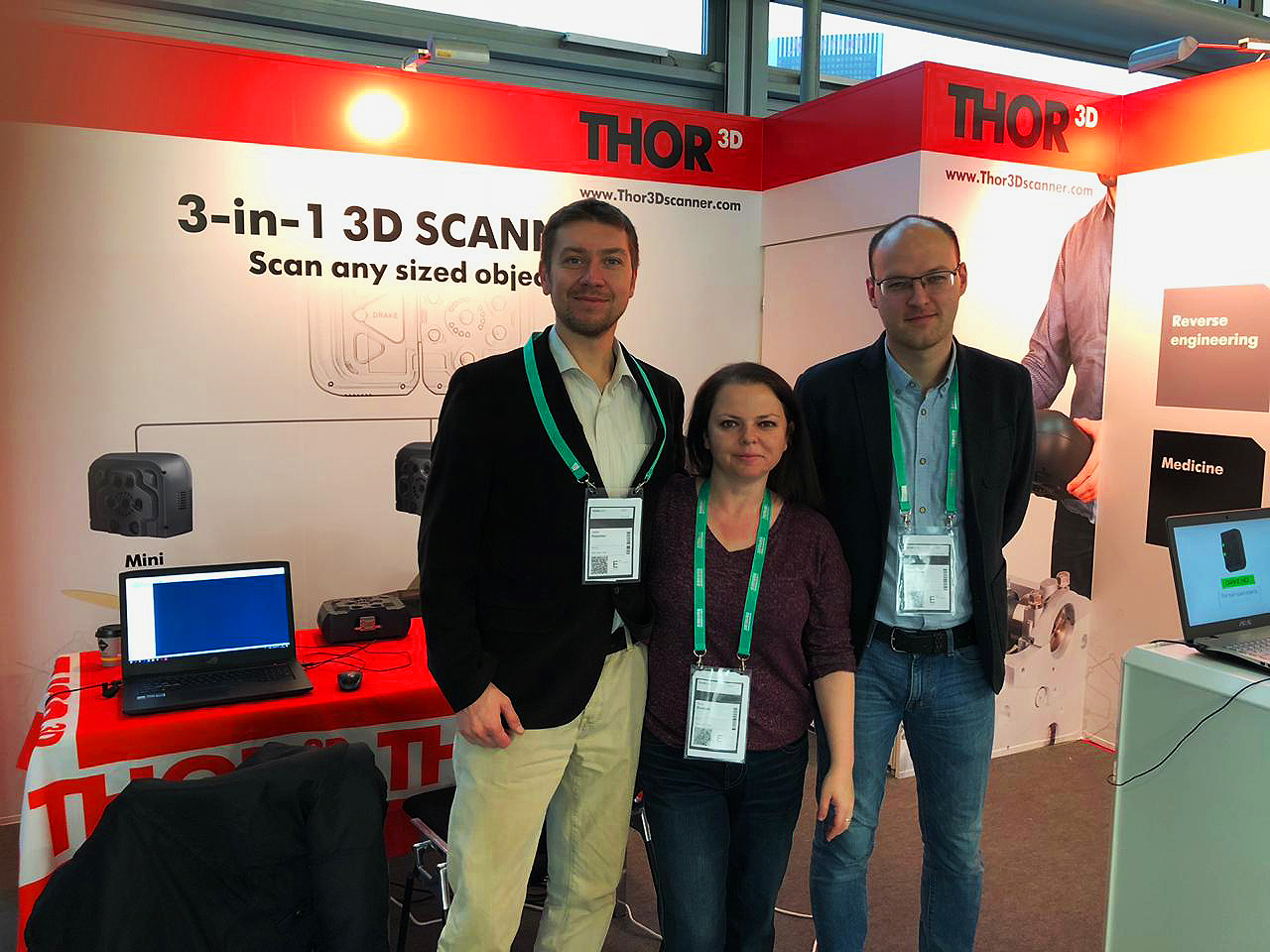 Formnext 2018. Thor3D team (from left to right): Vadim Fomichev, Sales Director;Anna Zevelyov, CEO; Michael Shershavov, tech support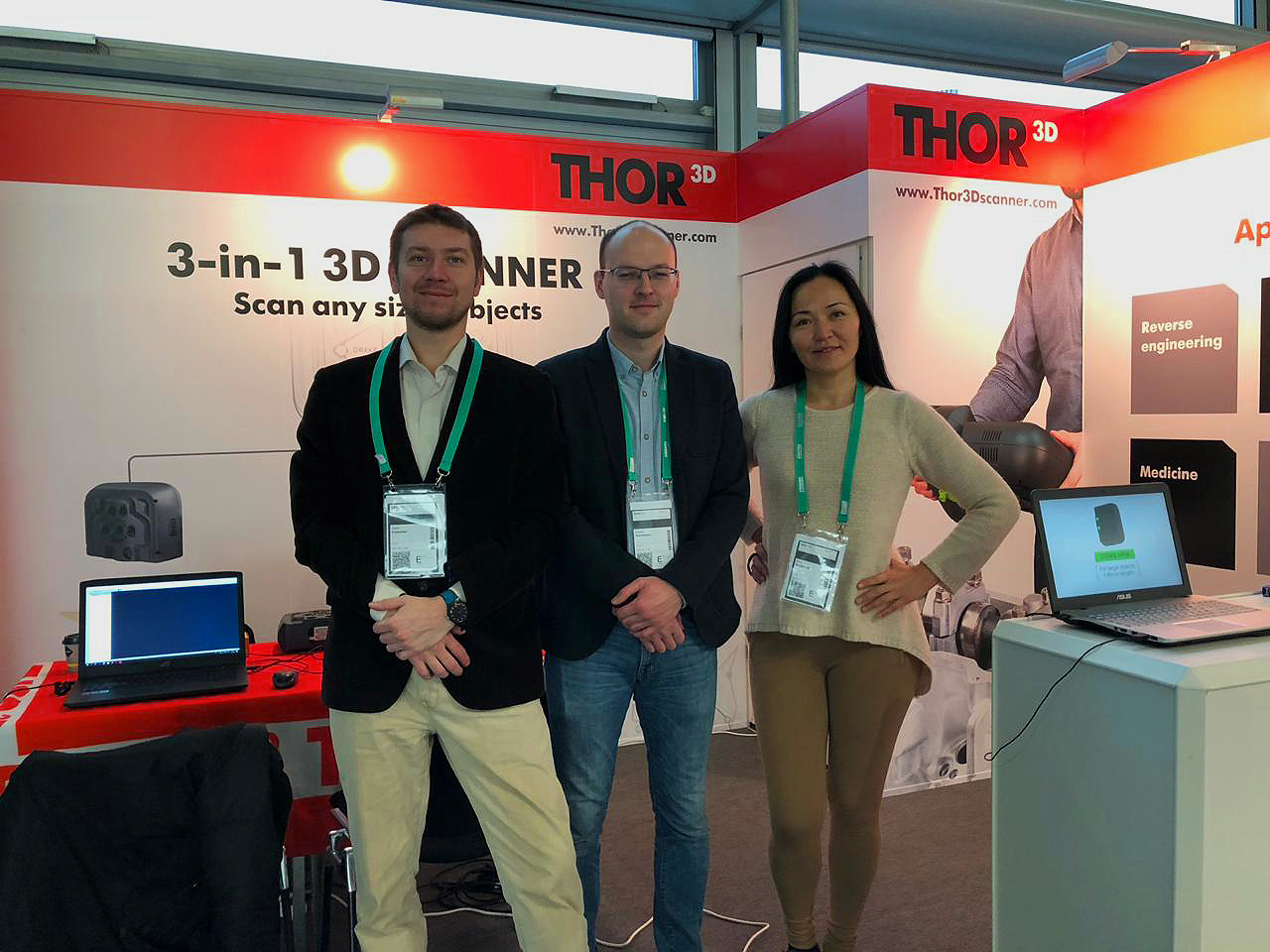 Formnext 2018. Thor3D team (from left to right): Vadim Fomichev, Sales Director;Michael Shershavov, tech support; Elvira Nurgalieva, sales account manager