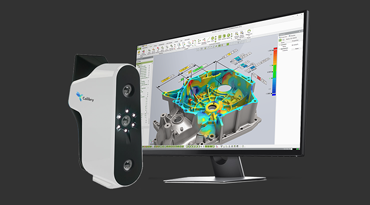 August 5, 2019. Moscow, Russia. Today Thor3D announces its partnership with 3D Systems (NYSE: DDD). The companies have signed an agreement whereas Thor3D's distribution partners will be able to resell 3D System's Geomagic® software including Geomagic Wrap®, Geomagic® Design X™, and Geomagic® Control X™.
Thor3D's CEO Anna Zevelyov said, "This is hopefully only the first step in our collaboration. We are discussing ways to integrate our software and hardware, as well as ways we can build a closer bond between the companies business-wise."
Thor3D's Drake and, the recently announced, Calibry scanners are professional, affordable and can scan previously difficult surfaces such as shiny/black objects and sharp edges. 3D System's industry-leading software such as Geomagic Design X is an indispensable tool to reverse engineer physical parts into editable feature-based parametric CAD models compatible with most CAD software. Thus, this strategic partnership is destined to add value for customers.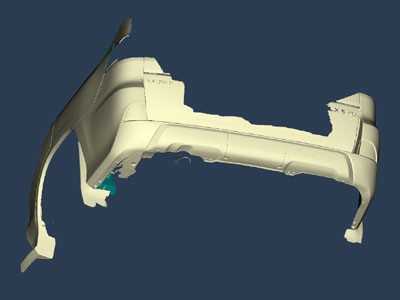 3D scan of a car bumper digitized by Drake 3D scanner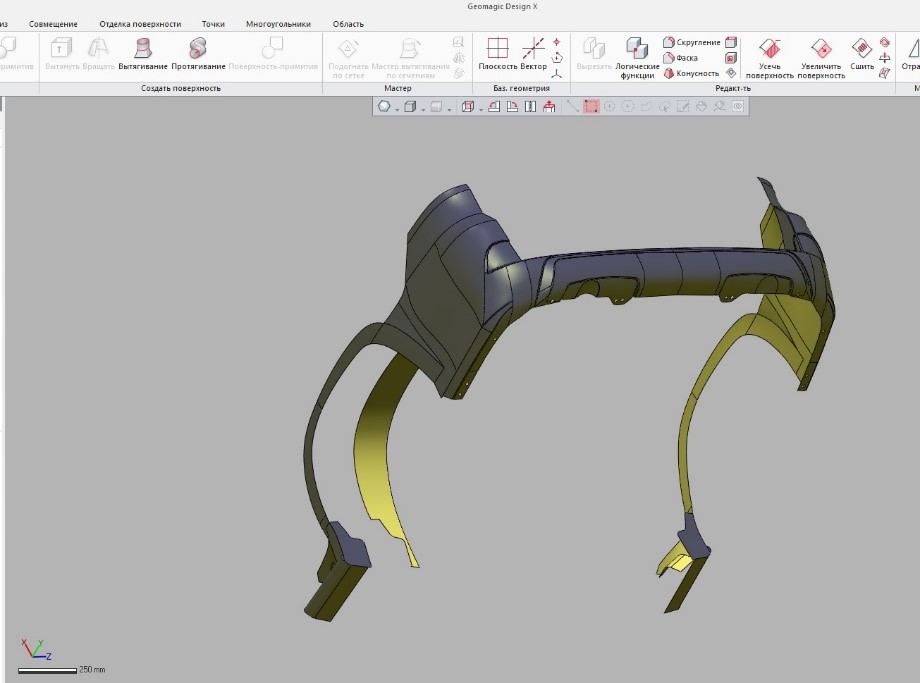 CAD model of the same car bumper after post-processing in Geomagic Design X software