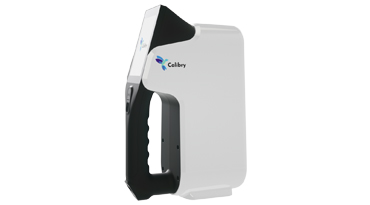 February 21, 2019. Shanghai, China. Today, at the TCT Asia exhibition, Thor3D, proudly announced the release of its newest hand-held 3D scanner: Calibry.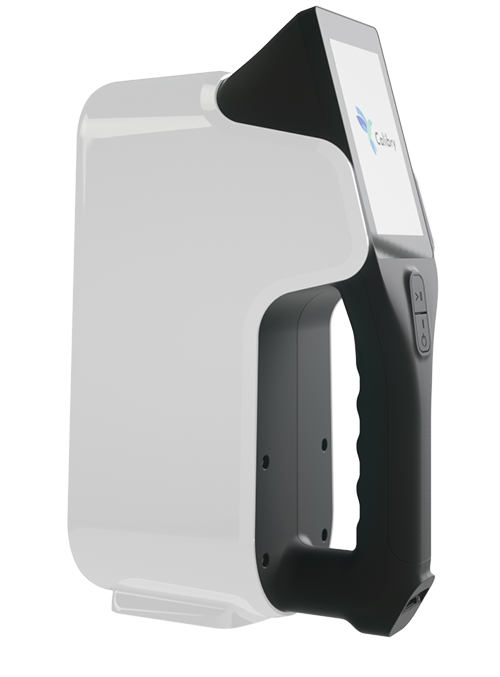 The first of its kind, Calibry is a hand-held 3D scanner meant to capture medium and large objects. It has a built-in touchscreen for ease-of-use during scanning and weighs a mere 700gr (1.5lbs). Importantly, Calibry can capture historically-difficult objects to scan such as sharp edges, hair and black/shiny items. It also has a built-in texture camera (2.3MP) and can collect up to 3M points per second. Thus, it guarantees users a fast, professional, accurate result (accuracy – up to 0.1mm; resolution – up to 0.3mm) at an affordable price (MSRP: €4,990 in Europe, $5,790 in North America, 39,990 RMB in Asia).

Notably, Calibry is the next evolutionary step in the company's development. Previously, Thor3D used off-the shelf cameras in all its scanners. For this device, the company undertook a long and arduous road of developing a proprietary camera (patent pending). This tactic, rarely used by 3D scanner manufacturers for being expensive and onerous, allowed Thor3D to significantly lower the price tag of Calibry and provided the needed flexibility to develop a device that can capture traditionally-difficult objects like human hair, sharp edges and black/shiny objects. Furthermore, often in the industry, the plastic casing for the device is made by using silicon molding, whereas the casing of the Calibry is made using injection molding. Even though this process is significantly more expensive at the start, it also drastically lowers the "per unit" cost and provides for a professional look and feel of the device. Moreover, since this device is considerably cheaper than other Thor scanners, a separate Calibry brand was developed specifically for it (a new website, new logo, new color scheme, new font). This colorful, playful brand is more appropriate for the B2C market and for small/medium businesses that will now be able to afford a professional 3D scanner.


"We named the scanner Calibry because the device is small and fast like a Hummingbird which is also known as Colibri. We also intentionally called it 'cAlibry' instead of 'cOlibri', because it echoes the word 'calibrated', meaning precise and accurate", said Anna Zevelyov, CEO of Thor3D. She also added, "I am confident that this device will be very popular with engineers, medical practitioners and educators because it is affordable, easy to use and can scan objects that were difficult to scan before."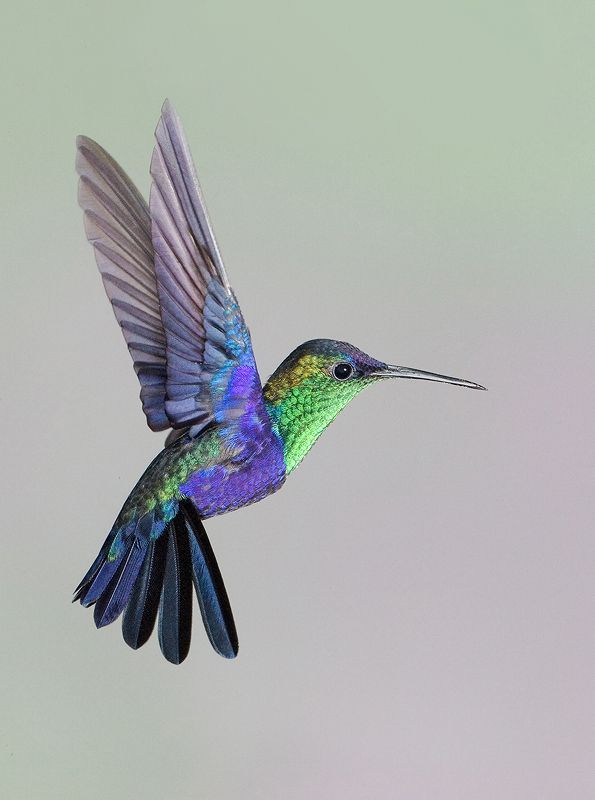 Sales begin today (February 21, 2019) and scanners start shipping from the company's new European HQ in Germany in June 2019.
About Thor3D: The company, based out of Dusseldorf, Germany and Moscow, Russia has been developing hand-held 3D scanners since 2015. It is best known for being the first company to bring to market a wireless, hand-held scanner and is an expert in 3D imaging and complex data processing.