Support for our newest device: Calibry Mini. This scanner, announced in late July, is meant to scan small items (2cm to 30cm in length). The first Mini scanners will begin shipping this month! Hooray!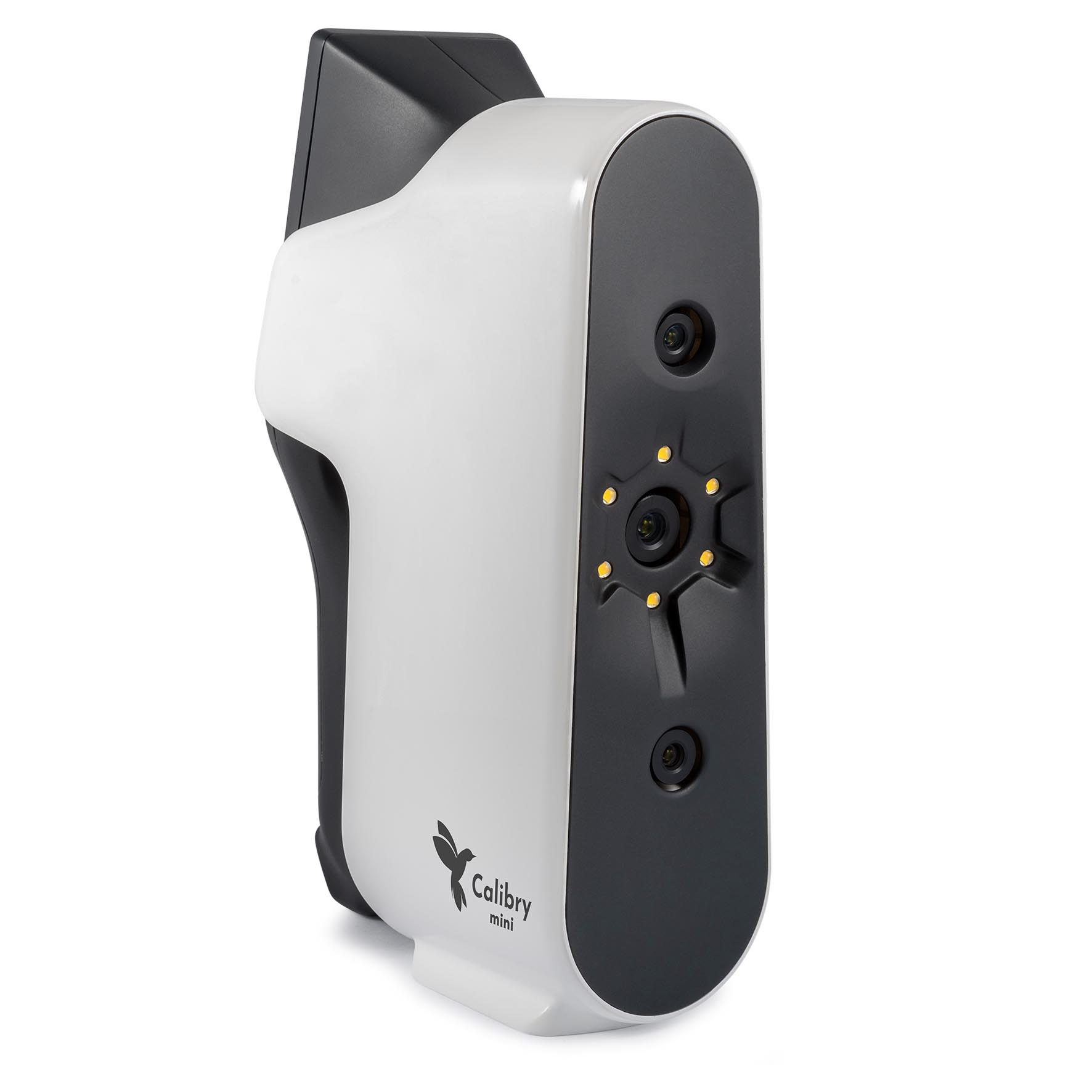 Significantly faster texturizing. Users will no longer have time to get a cup of coffee while the software is texturizing. What used to take 10 minutes, now takes 2!

Added new, powerful tool called "Curvature Selection". Often, when scanning, you inadvertently capture the table or the floor that the object is situated on. Use this tool now to erase whole surfaces with a single click.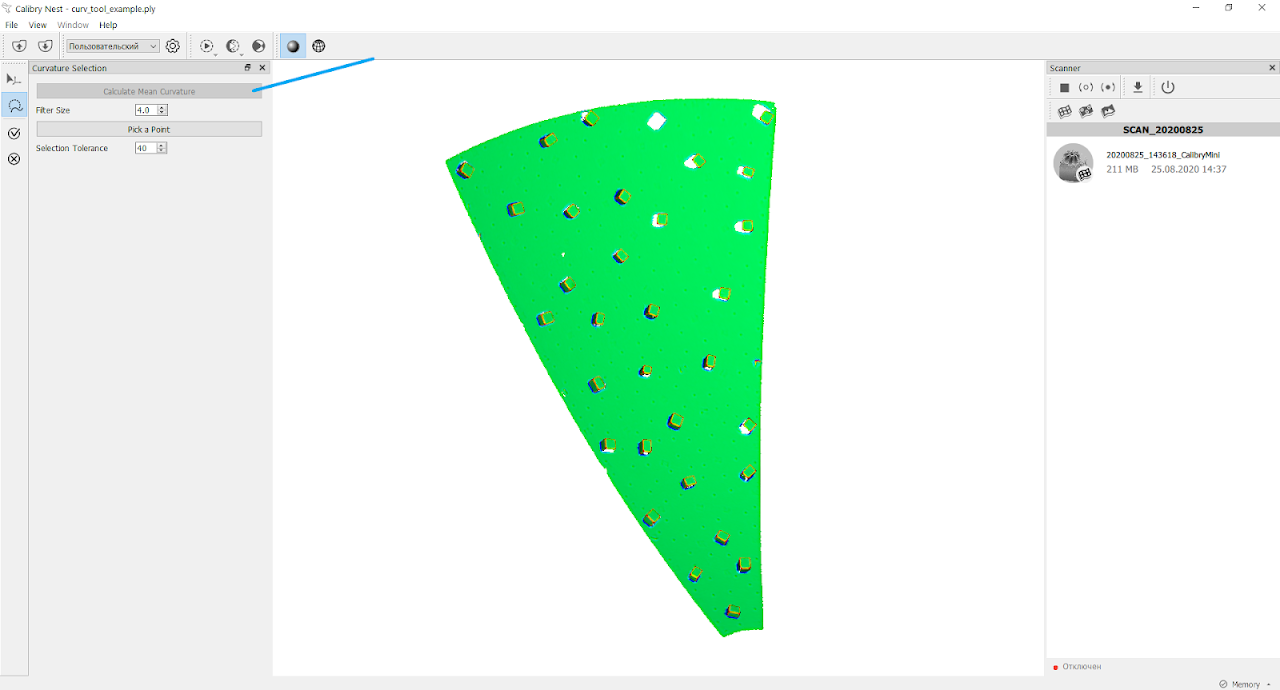 Redesigned "Settings" window. Navigating "Settings" is now simpler. All rarely used tools were moved to other panels in the software, so the most important ones are easier to find and adjust.

Noticeably improved speed of "Cut on Frames" feature. This tool makes modifications to raw data and final model simultaneously. It used to take a while, but now it flies!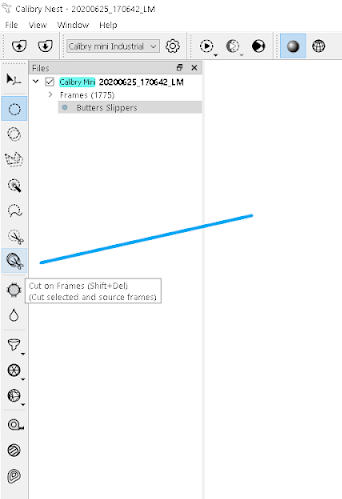 Made it easier to create and use "Sections". Users can now dissect models by picking 3 points on any surface, as well as setting the 0,0,0 coordinates for easier import into other 3D software.

And once a "section" is created, it's simple to add a base to the model. This is especially useful for users of 3D printers.
Download it today and try it for yourself!