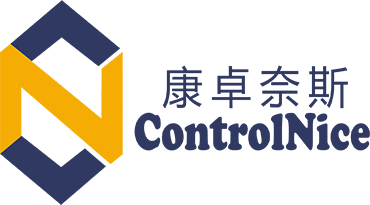 Thor3D is proud to announce an exclusive partnership agreement with ControlNice Technology Co, Ltd, a large reseller and manufacturer of 3D technology in China. Based out of Tianjin, ControlNice, will now serve as the master distribution partner for all Thor3D-related products in China.
The two companies finalized their negotiations in the final weeks of 2017 and have agreed on an ambitious expansion plan for 2018, starting with showcasing the company's technology at the upcoming TCT Asia exhibition in Shanghai in March (Booth N1-K68).
When asked, Mr. Liu Lei, ControlNice's President, said: "We are excited to represent Thor3D in our country. China is a large and growing market for precise measurement tools, as our manufacturing becomes more and more sophisticated. Our company represents several break-through technologies in this field, and Thor3D is a great addition to our portfolio as the only hand-held, wireless 3D scanner on the international stage".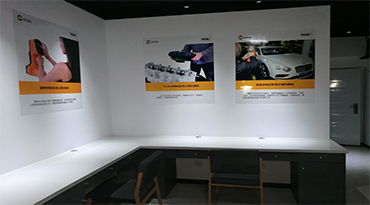 ControlNice's new office in China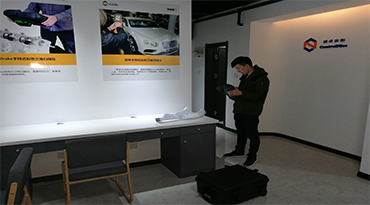 ControlNice's employee scanning w Drake 3D scanner
In reply, Ms. Anna Zevelyov, co-founder and Director of Sales commented: "Since China is one of the largest markets in the world, it is difficult to find an exclusive partner that will be able to handle such a workload. In ControlNice Technologies, we've found what we've been looking for and are excited to have a partner with such experience, local know-how, and breadth. In fact, with time, we hope to use ControlNice's local manufacturing facilities to establish an independent repair and maintenance hub for our Asian customers".

About Thor3D
Thor3D is a market leader in 3D imagining and reconstruction. Based out of Moscow, Russia, the company is best known for introducing the first wireless, hand-held 3D scanner in 2015.

About ControlNice Technologies
With over 30 sub-resellers located in almost every province of China, the company is a sales-leader of 3D related technologies such as scanners, sensor arms and optical measurement devices.