Geomagic control is a stand-alone program designed for quality control and inspection. It is frequently used by the engineers during product design and development stages. It enables to compare mesh data to CAD model and evaluate the tolerances, deviation, build linear trends and etc. The software also allows the user to export statistical reports in .pdf-format.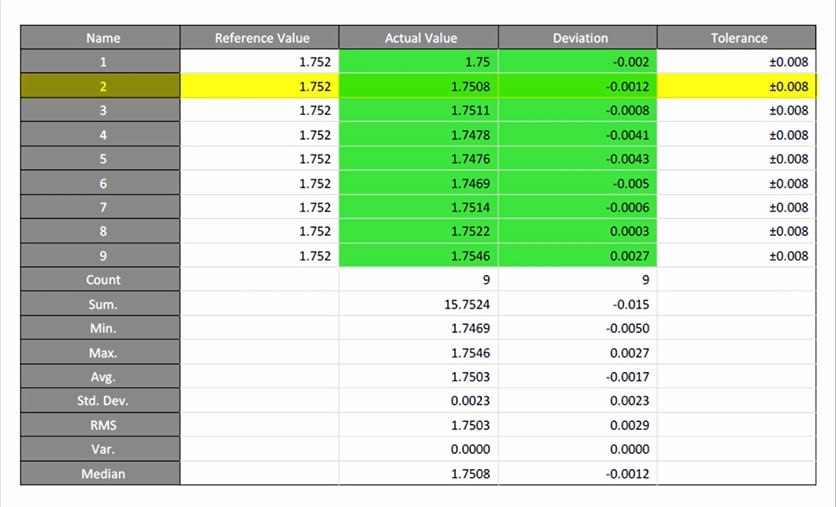 Image 15. An example of the report made in Geomagic Control X.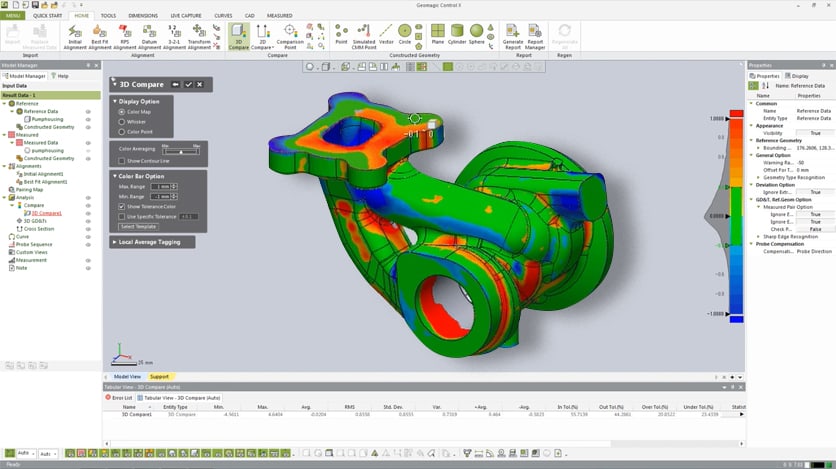 Image 16. A sample of Geomagic Control tools for mesh&CAD analysis.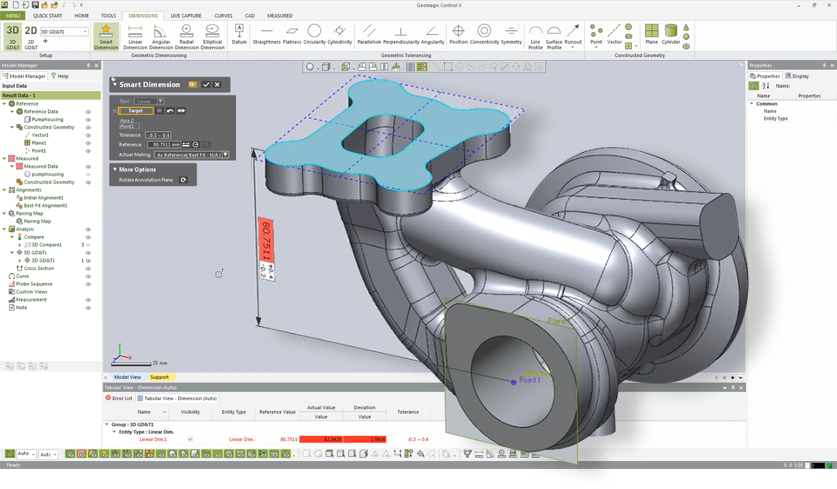 Image 17. Assigning dimensions to the model.