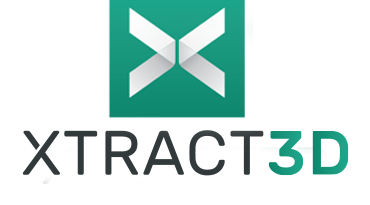 June 11, 2019. Moscow, Russia. Today, Thor3D and Polyga proudly announce their unique partnership. Their collaboration will be twofold: Thor3D and its partners will act as resellers for Polyga's XTract3D software while Polyga, based out of Vancouver, will become Thor3D's distributor for Calibry 3D scanners in the West Coast of Canada. Although unconventional, this symbiotic relationship will be mutually beneficial.
XTract3D is a reverse engineering plug-in made exclusively for SOLIDWORKS. The tool makes converting 3D mesh data, acquired by a 3D scanner like Calibry, into proper parametric CAD model with ease. Since XTract3D is an add-on, all the tools are native to SOLIDWORKS, so no lengthy training is necessary when first starting to use it. This software retails for $999, but customers purchasing a Calibry scanner together with XTract3D can anticipate a noticeable discount for the bundled product.
"Calibry handheld 3D scanner is a natural fit with XTract3D reverse engineering plug-in for SOLIDWORKS," says Thomas Tong, President of Polyga. "This bundle provides a complete end-to-end solution for Scan to CAD at a very affordable price. With this partnership, our intention is to further drive the use of 3D scanning, even for small to medium sized organizations, to design better products for manufacturing."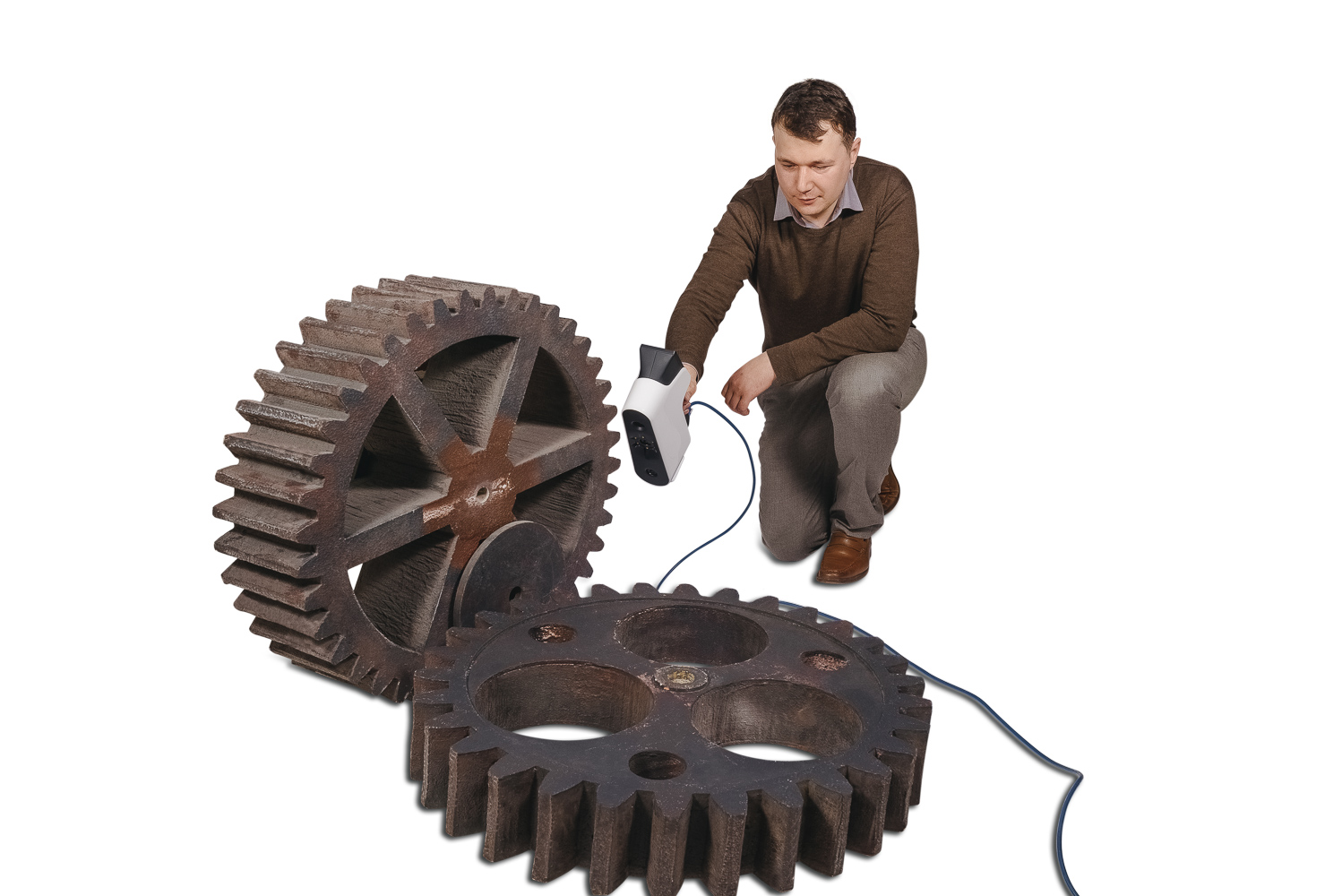 About Thor3D
The company, based out of Dusseldorf, Germany and Moscow, Russia has been developing hand-held 3D scanners since 2015. It is best known for being the first company to bring to market a wireless, hand-held scanner and is an expert in 3D imaging and complex data processing. For more information, please visit www.thor3dscanner.com.
About Polyga
At Polyga, we're on a mission to create professional 3D scanners and 3D scanning software you will actually enjoy using. We believe products with fewer features, executed exceptionally well, create the best experience. Our goal is to build simple, user-friendly tools that take 3D scan data to its full potential for a multitude of industry applications. For more information, please visit www.polyga.com.